At Texas ENT Specialists, we believe in using the skills we've been blessed with to treat more patients than just those who visit our office. We believe in finding and treating children, women, and men who desperately need our help. Each humanitarian project we do helps us become more rounded and even better physicians.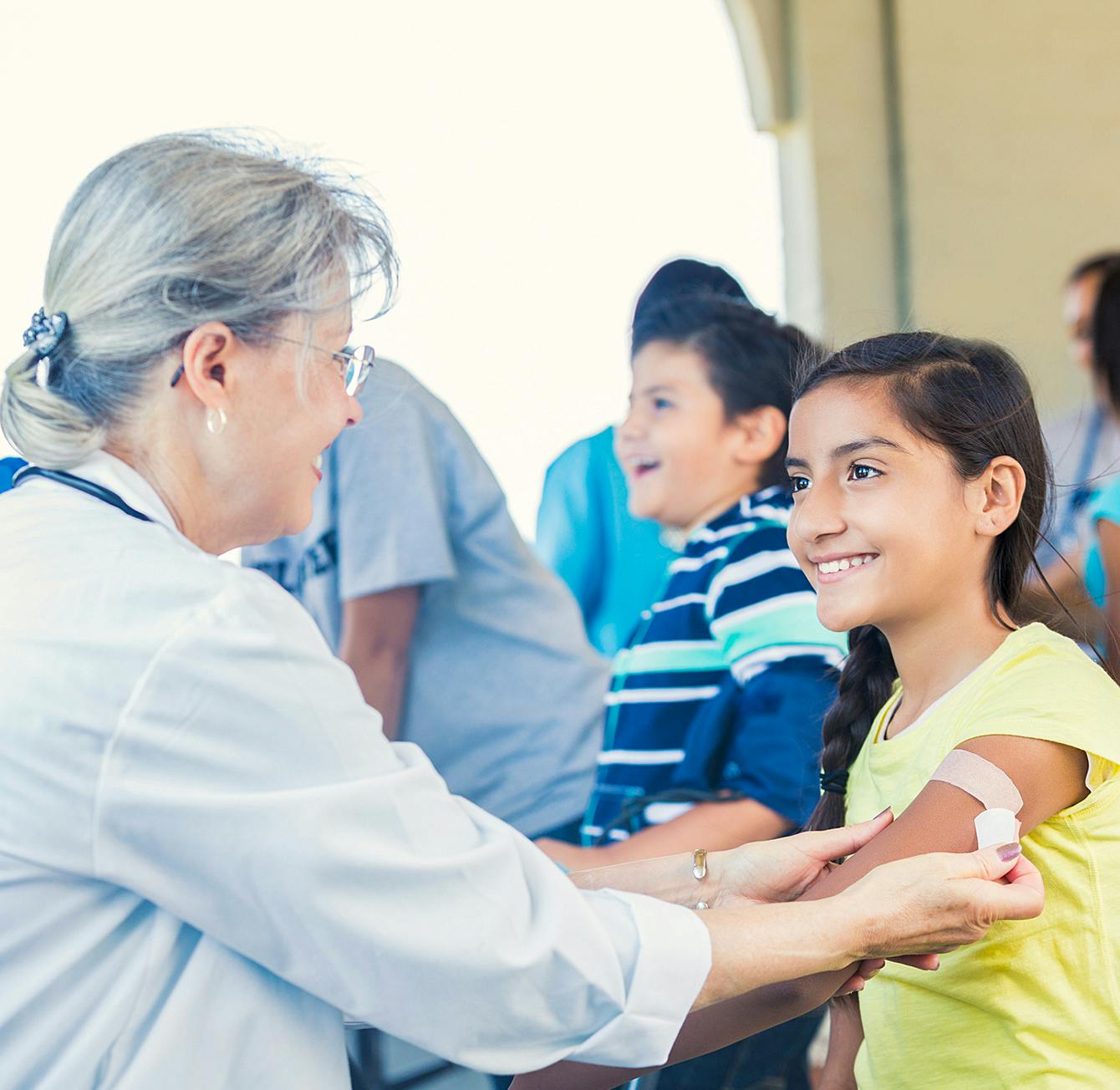 Our doctors have traveled across the world to help others, completing medical missions in Asia, Africa, and South America. We participate annually in mission work through Faith in Practice, a group dedicated to improving the spiritual, physical, and economic conditions that surround the poor in Guatemala.
On these trips, our doctors lead teams of other physicians and nurses to provide medical and surgical care in the most remote and poorest parts of the country. They also provide general care and make referrals at a local hospital.
While treating patients in these countries, our doctors have also worked to ensure that medical care in these regions continues year-round by training local doctors and by donating new equipment and supplies.
Our Work
Our physicians also give to our local communities, spending countless hours serving as board members for non-profits, private schools, youth groups, and faith-based organizations.
Some of our previous stories are below. We have several physicians who will be going on medical missions this year. They will be sharing their stories along the way.