Personalized Treatment
850,000+ Patients Helped
True one-on-one care for both children and adults.
Top-Rated Physician Network

30+ Board-Certified Physicians
Total confidence in quality of treatment.
Centers of Excellence

25+ Years in Practice
Comprehensive care, exceptional patient experience.
Continuity of Care

15 Locations & Practices
A leading network of specialist and sub-specialist physicians.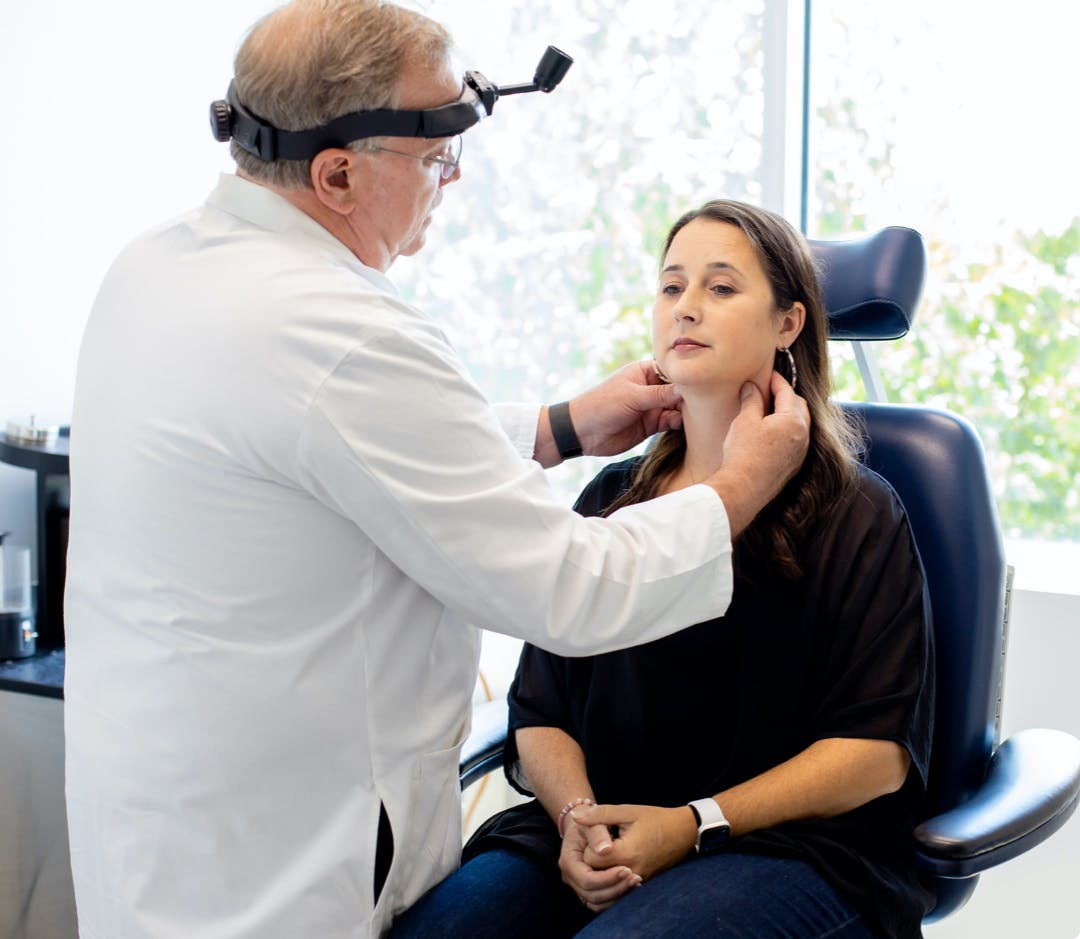 Our Practice

Built around our mission for positive patient outcomes.

We believe in helping patients achieve the best possible outcome at each visit. While this may be a goal of most practices, at Texas ENT Specialists, we have features that ensure we achieve it. This includes an unparalleled network of more than 30 board-certified otolaryngologists and ENTs in the Greater Houston area, a focus on one-on-one treatment, and a dedication to comprehensive care.
Explore our areas of care