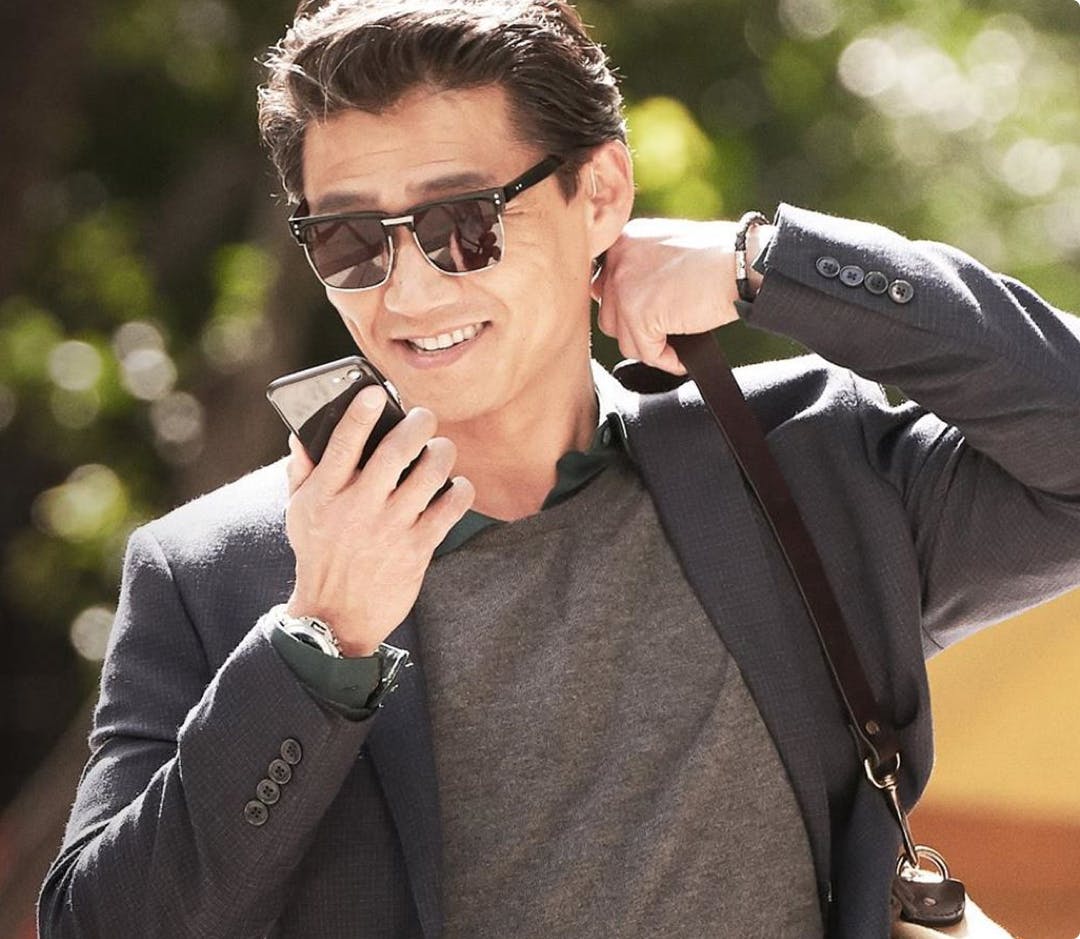 Connect to the World Around You
Hearing Specialists of Texas offers patients hearing aids to help improve their hearing ability. Hearing aids can be custom-fit to your specific ear shape, lifestyle, and communication challenges. Hearing aids dispensed today have multiple microphones, allowing the hearing aid to analyze background noise levels constantly to provide more clarity for speech. New technology allows for convenient rechargeability so that you no longer stress searching for a fresh hearing aid battery. Additionally, hearing aids have Bluetooth technology so that you can stay connected through your smartphone devices to easily connect with loved ones as well as your favorite podcast.
Understanding Your Hearing Aid Choices
Hearing aids are not a "one-size-fits-all" device. When selecting the right hearing aids for you, our audiologists will consider several factors including your lifestyle, communication needs, activity level, and style of hearing aid you prefer.
Your communication needs, lifestyle, and budget will play the biggest role in the selection process. On the slider below you can determine where you fall on the scale.
Describe your communication needs
Drag the slider below to match your needs.
Quiet
Casual
Social
Active
Drag the slider to match your needs.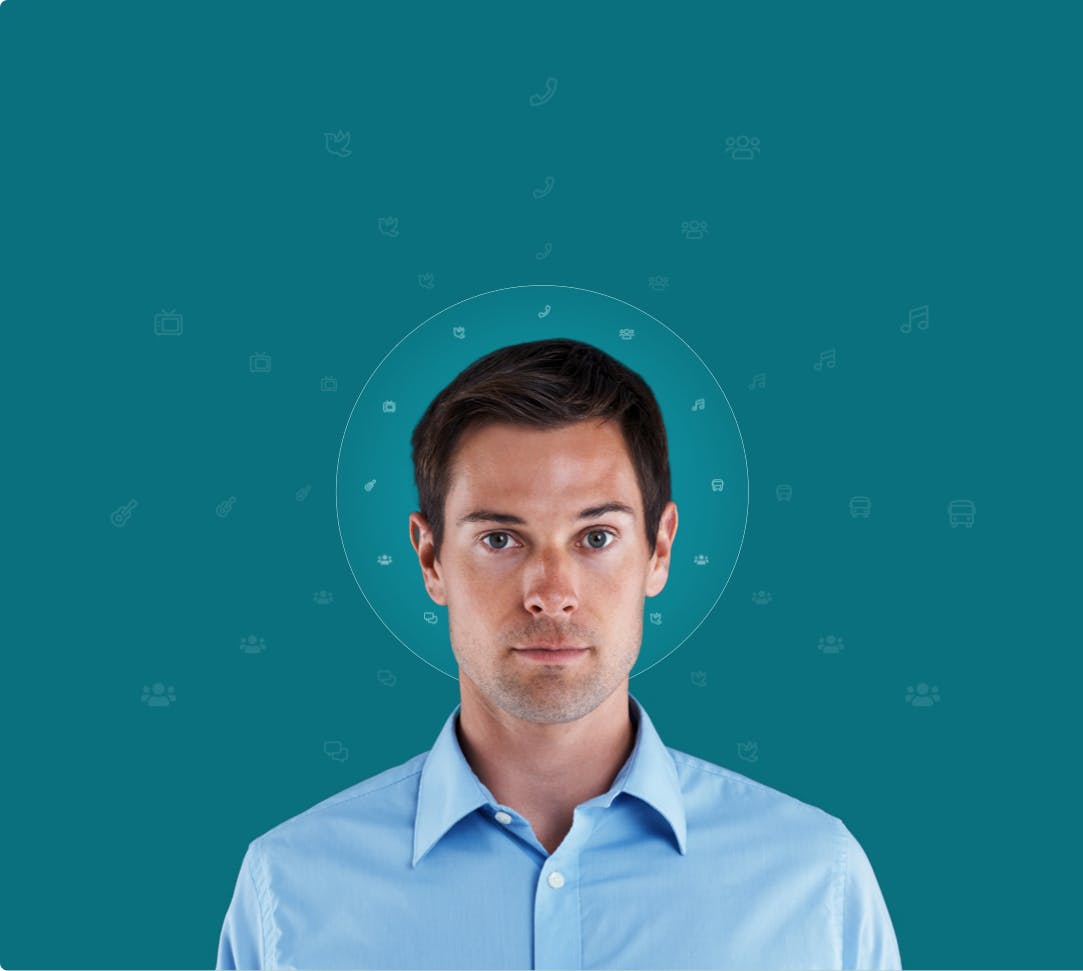 Quiet:
The majority of your daily interactions are with a single person, rather than large groups with heavy background noise. You enjoy quiet conversations, infrequent shopping, watching TV, seeing movies, and talking on the phone.
Essential Tiered hearing aids:
Amplify the sounds of direct conversation, while noisier backgrounds may still be challenging.
Manual adjustment may be required for different types of environments
Still requires the use of your listening effort for most listening environments
Convenient rechargeability for a full day of hearing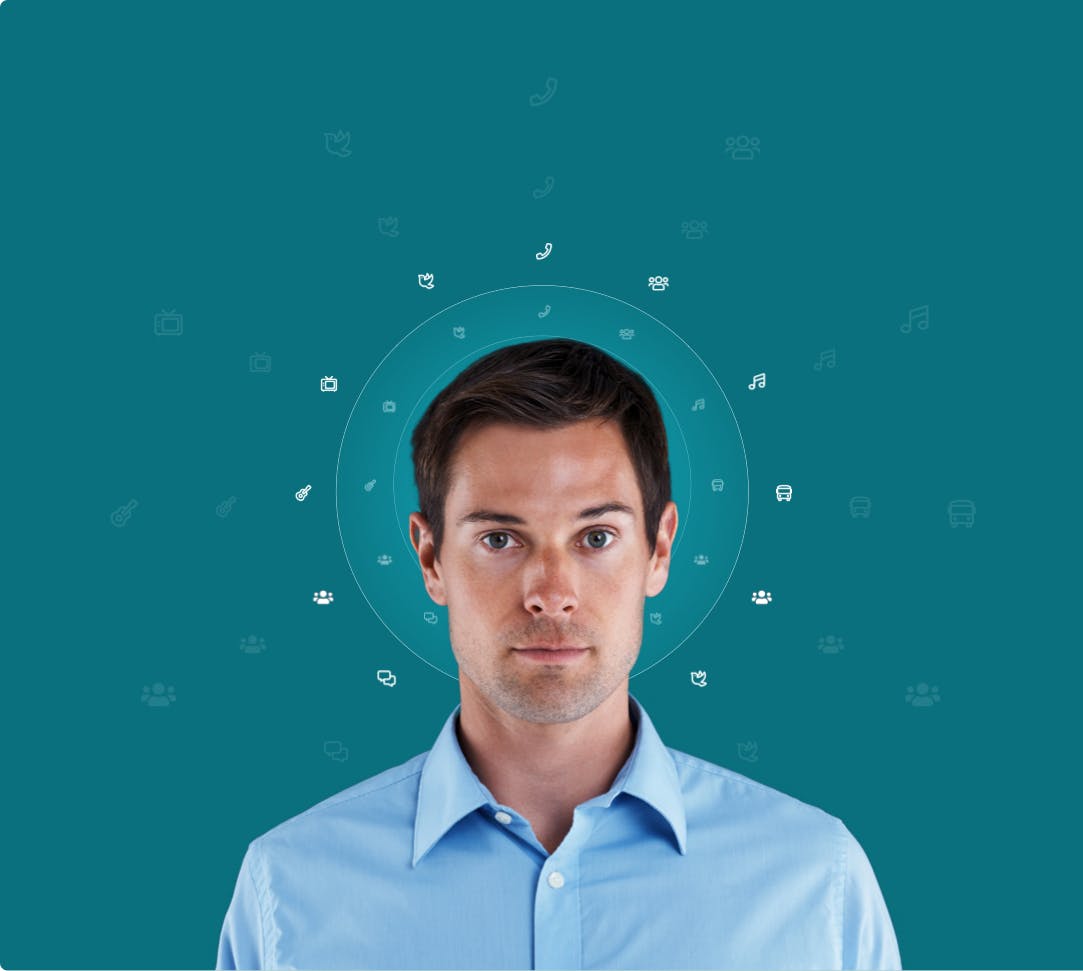 Casual:
You are occasionally in environments with heavier background noise such as seeing friends or working in an office. You participate in meetings, small group conversations, intimate restaurant settings, and listen to lectures/sermons from a distance.
Standard Tiered hearing aids:
Allows you to hear more clearly in varied environments
Transitions between noise environments with occasional manual adjustment
Still requires the use of your listening effort for some listening environments
Convenient rechargeability for a full day of hearing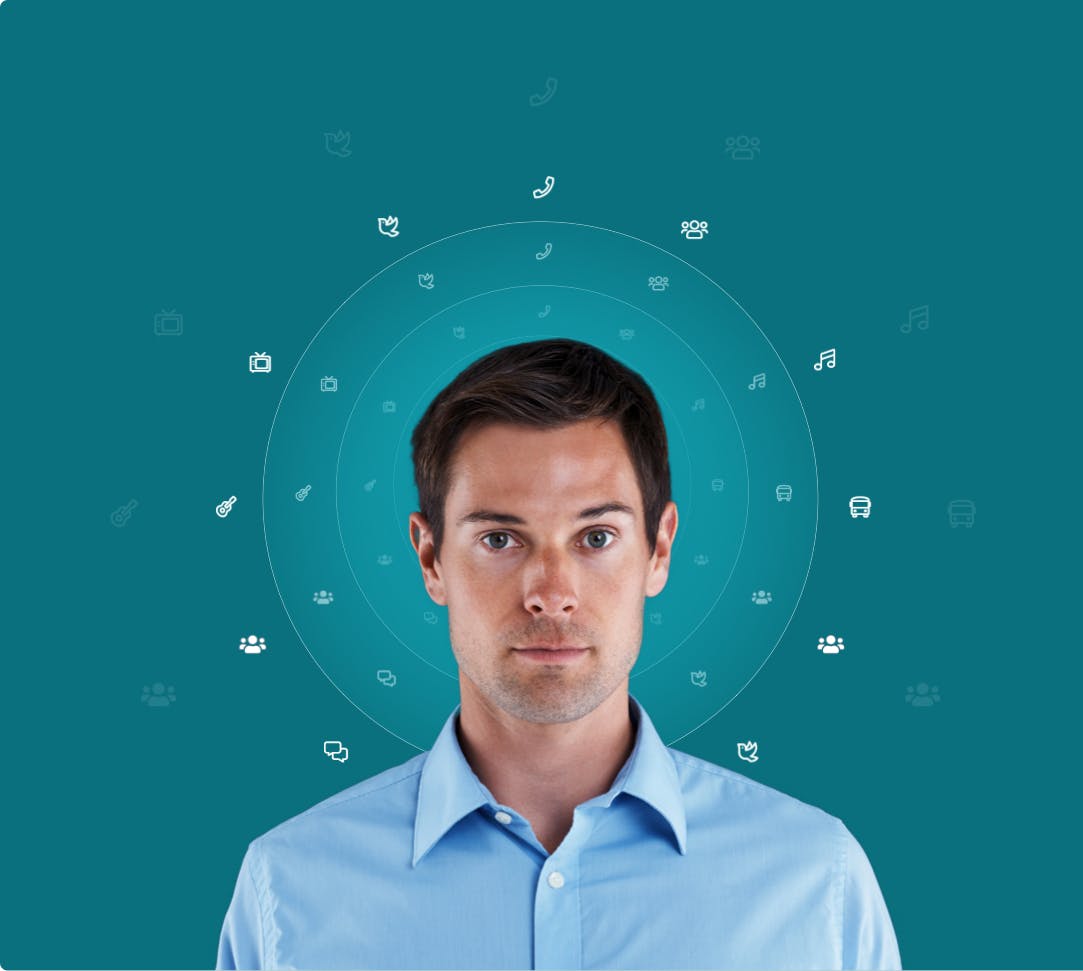 Social:
You have an active lifestyle that places you in a variety of environments throughout the day. This could include attending large group gatherings regularly, frequently eating out at restaurants, attending meetings and celebrations.
Advanced Tiered hearing aids:
Help you hear and understand the sounds around you more clearly in most environments
Automatically adjust to your surroundings as you transition between multiple environments.
Since the device is processing more of the environmental sounds, less listening effort is required giving YOU back more energy
Convenient rechargeability for a full day of hearing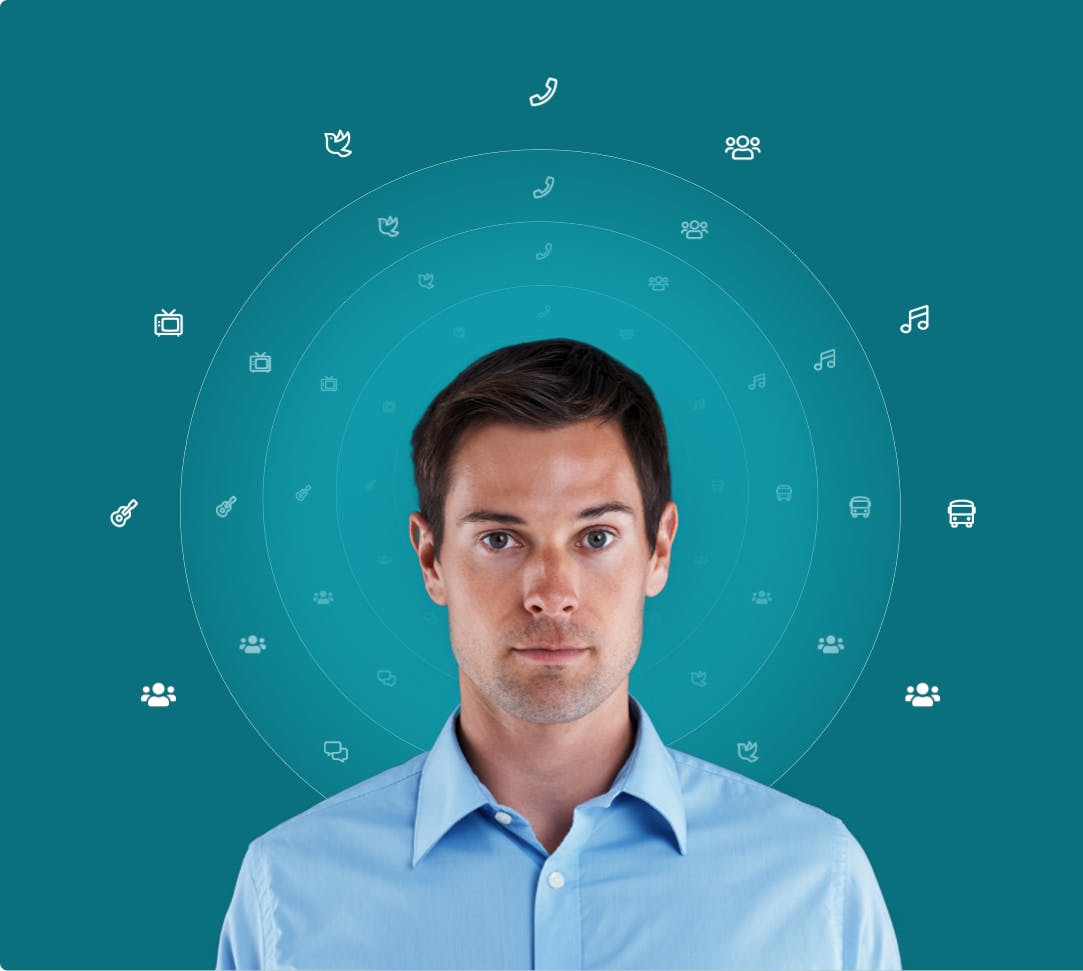 Active:
You lead a dynamic lifestyle with frequent trips and travel, a busy social life, and have a work environment that requires many meetings or conferences. You may also frequent sporting events and concerts along with other listening environments with higher levels of background noise.
Premium tiered hearing aids:
Amplify and deliver sound in a way that mimics the most natural listening process
Provides optimal customizable settings that are unique to your specific hearing needs
Automatic environmental detection to ensure effortless hearing in all situations
Hearing Aid Styles
Receiver in Canal (RIC)
RIC (receiver in the canal) styles discreetly sit behind the ear and are considered to be more comfortable than other designs. The open design allows for a more natural sound quality. Fact: 87% of our patients choose this style.
Related Conditions:
Fits a range of hearing losses
Connects to your smartphone and other devices
Available with rechargeability and Bluetooth connectivity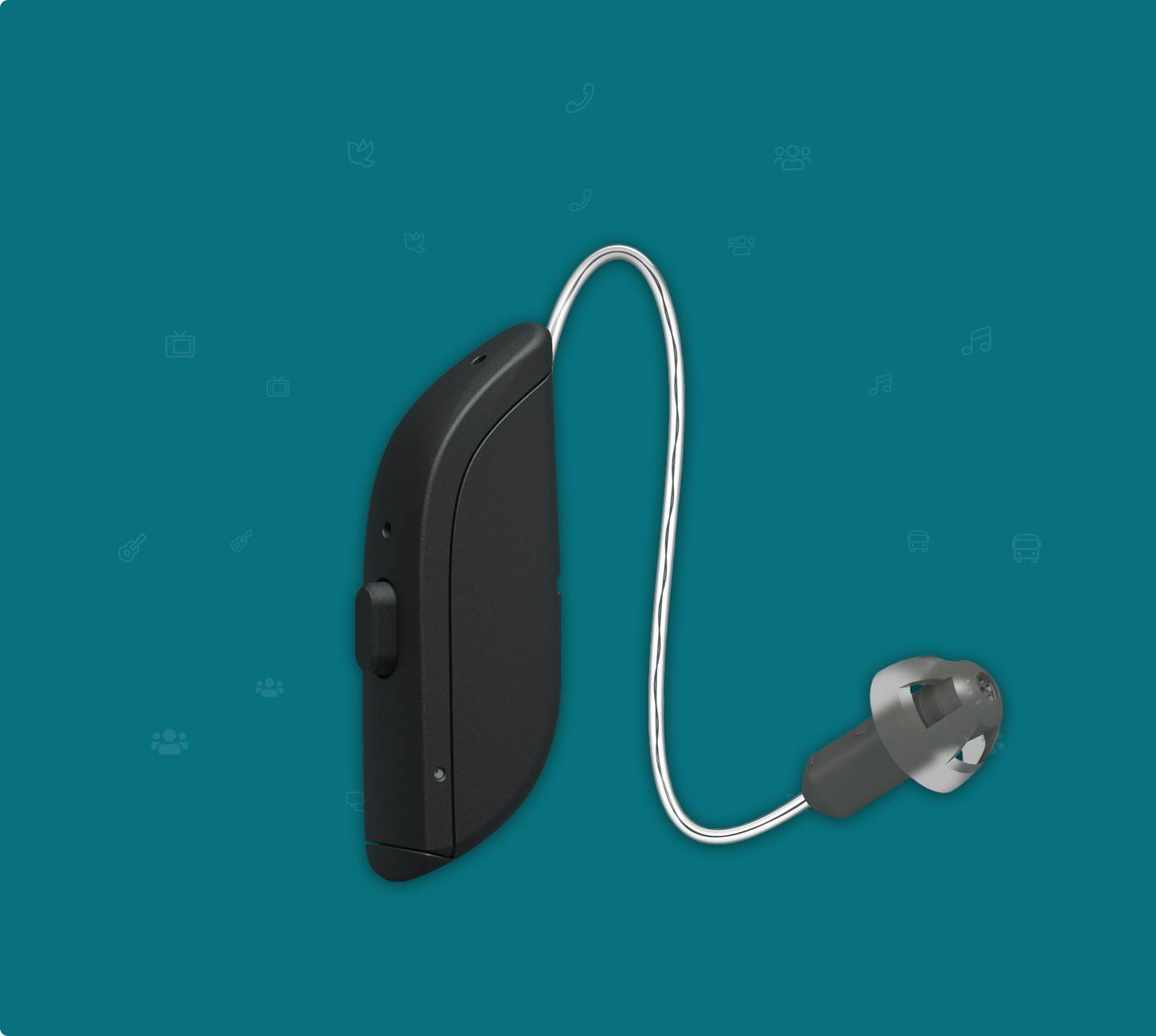 Behind the Ear (BTE)
As the name suggests, BTE hearing aids sit behind the ear and are slightly larger in size than a RIC hearing aid. BTE hearing aids are connected to an earmold which delivers the sound to the ear canal. Fact: 11% of our patients choose this style.
Related Conditions:
These durable devices are typically fit to those patients with severe to profound hearing loss
They are a good option for those people with limited dexterity
Available with rechargeability and Bluetooth connectivity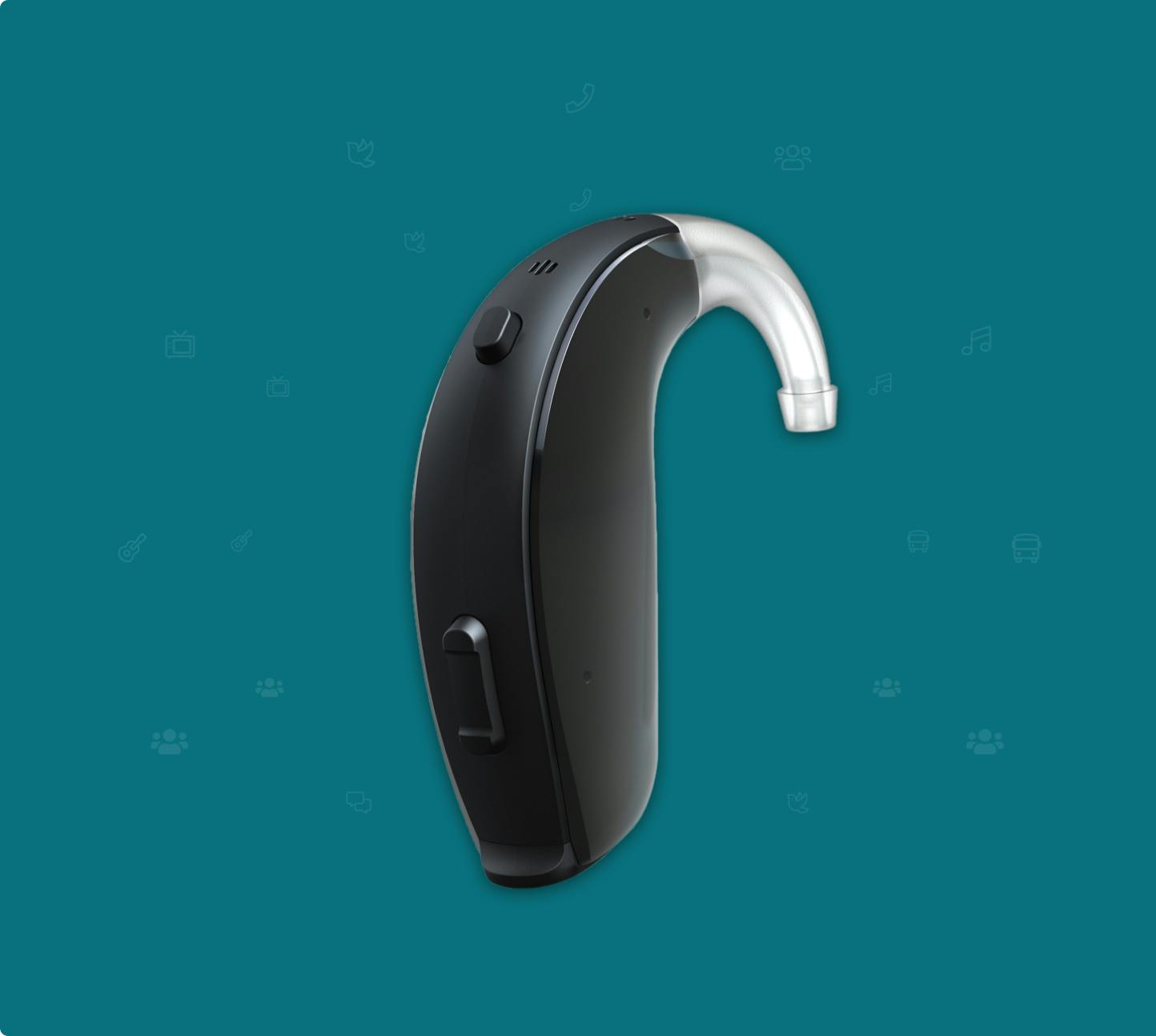 In the Ear (ITE) or In the Canal (ITC)
Generally speaking, the ITE varieties are most suitable in cases of mild to moderate hearing loss. The size of the device is dependent upon the patient's ear canal. The variations in size in these devices are accompanied by variations in features such as a directional microphone, manual controls, etc. Fact: 1% of our patients choose this style.
Related Conditions:
A good choice for those who may have trouble fitting a BTE/RIC style hearing aid
Patients with near normal low frequency hearing may experience a "plugged up" feeling known as occlusion
Some models may connect to your smartphone for technology integration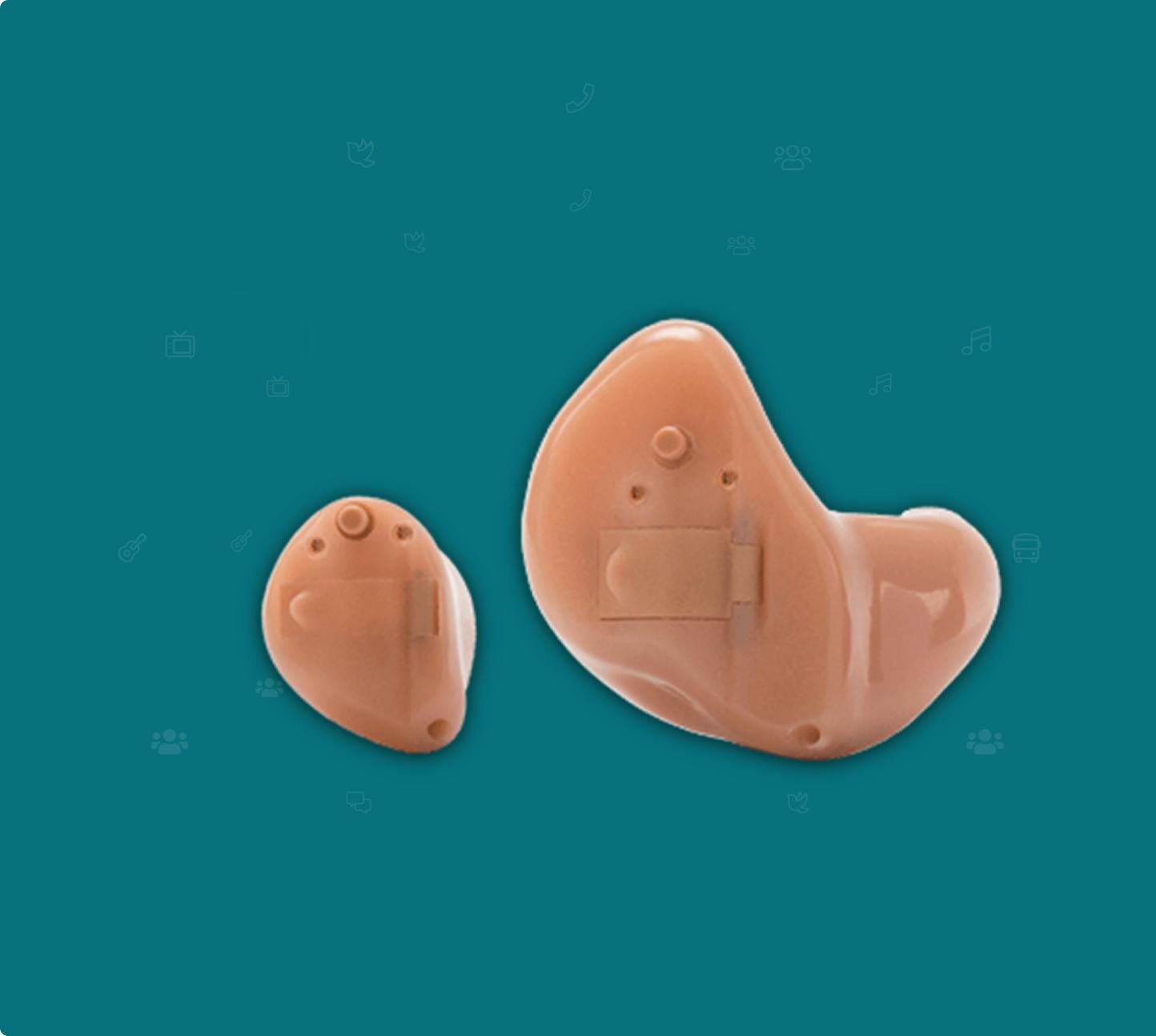 Completely in canal (CIC) / Invisible in the canal (IIC)
These hearing aids are placed inside the ear canal, making them the most well-concealed option. Often flesh-toned, these hearing aids blend well with the ear, making them an option for those looking for the most discreet hearing solution. Fact: 1% of our patients chose this style.
Related Conditions:
Almost invisible to those around you
Requires batteries that are changed frequently
This style compromises technology integration because of the small design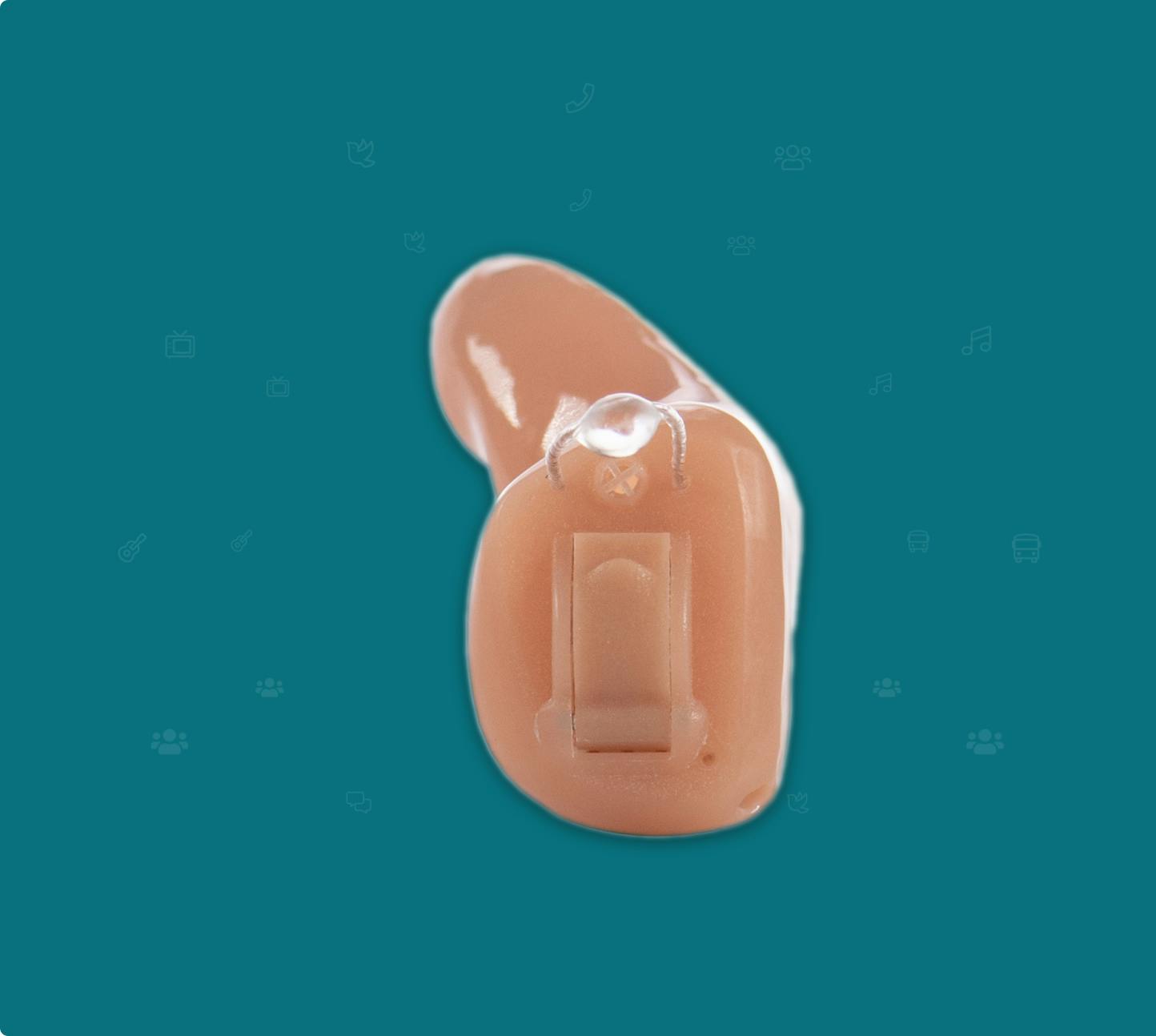 The Latest Hearing Aid Technology
Hearing aids of the past acted solely to amplify the sounds around you. This resulted in overly loud sounds that didn't easily adjust to your immediate surroundings or sound like natural noise. Today, hearing aids have advanced to be a smart-device, easily integrating with the technology you use and automatically adjusting to meet your needs. Our providers can work with you to find the hearing aids that work best for you and can keep up with your active lifestyle. Some of the latest hearing aid features include: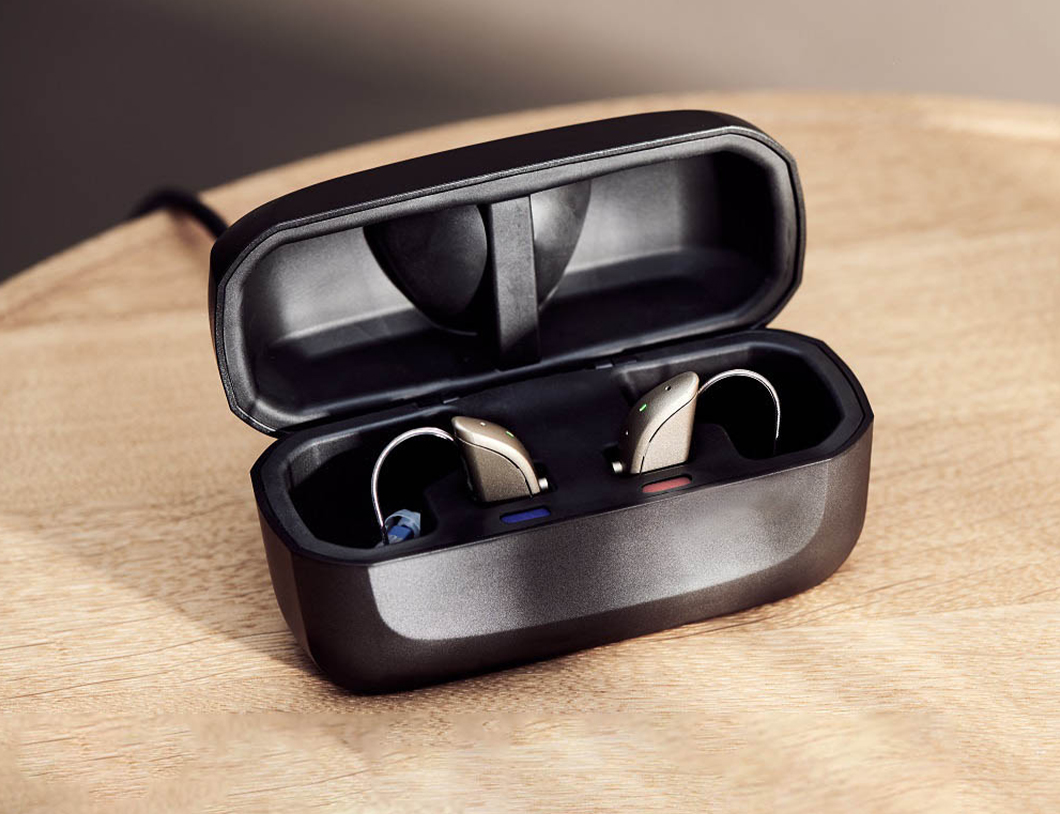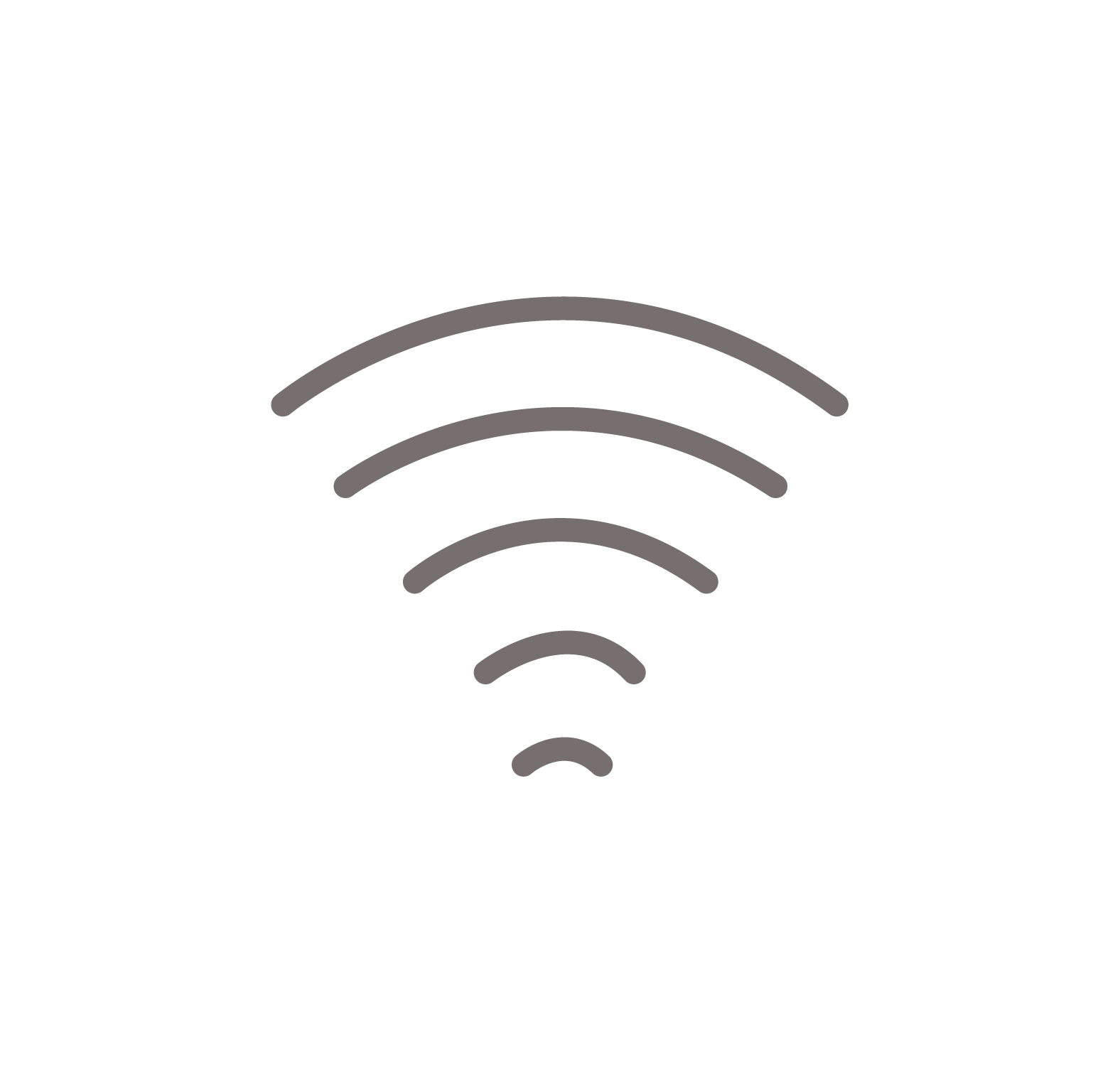 Integrative Technology
Using Bluetooth technology, you can stream music, TV shows, movies, podcasts, and phone calls directly to your hearing aids.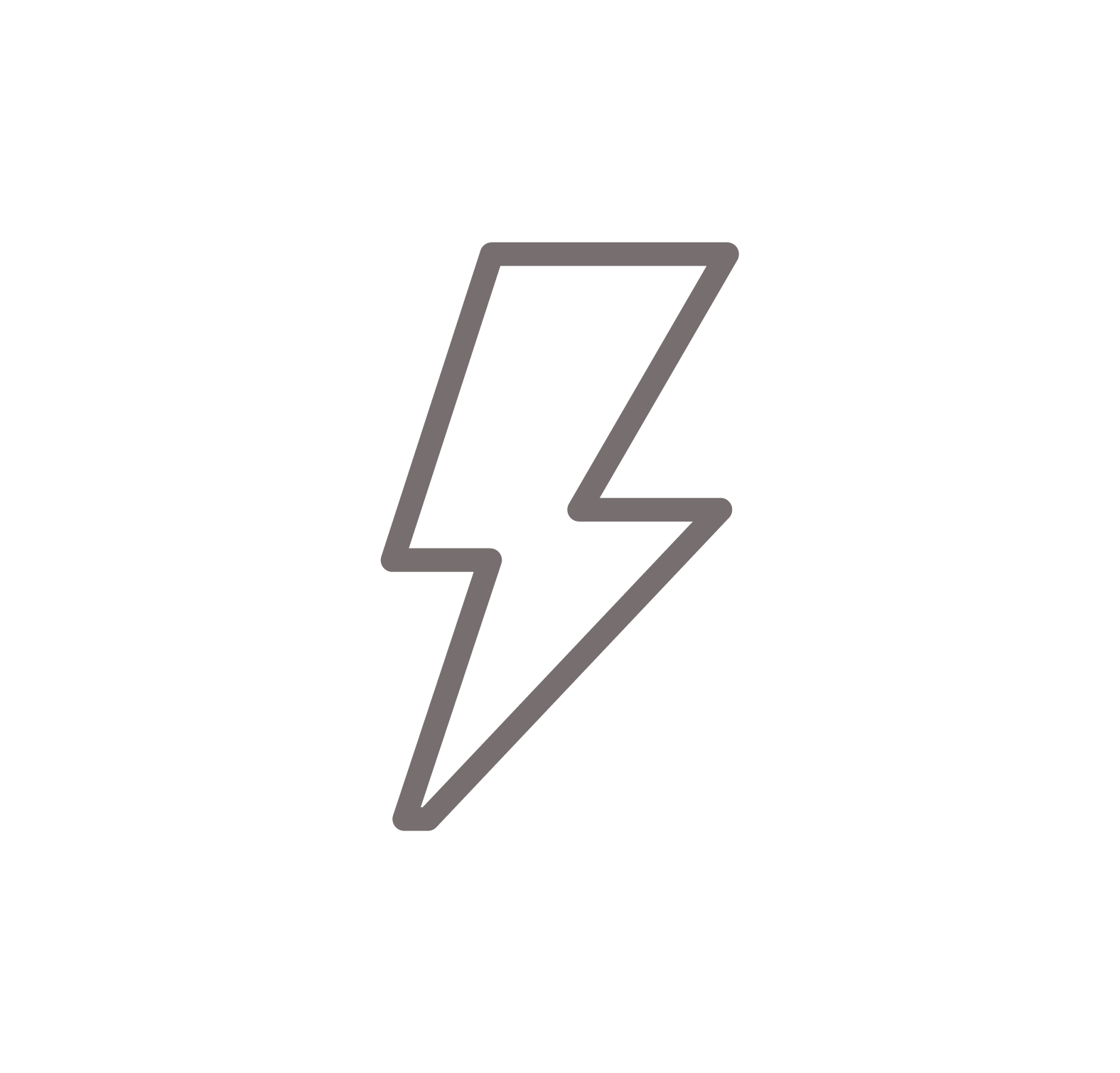 On the Go Charging
Many of our hearing aids offer rechargeable batteries that allow you to charge from almost anywhere. The batteries can be recharged in just a few hours, which saves you time and money on replacements.
Multi-Directional Microphone Hearing
Rather than just one microphone amplifying the noise around you, modern hearing aids use multi-directional microphones to create a more natural listening experience. Using sensors the hearing aids can detect speech or noise within the environment and adjust accordingly.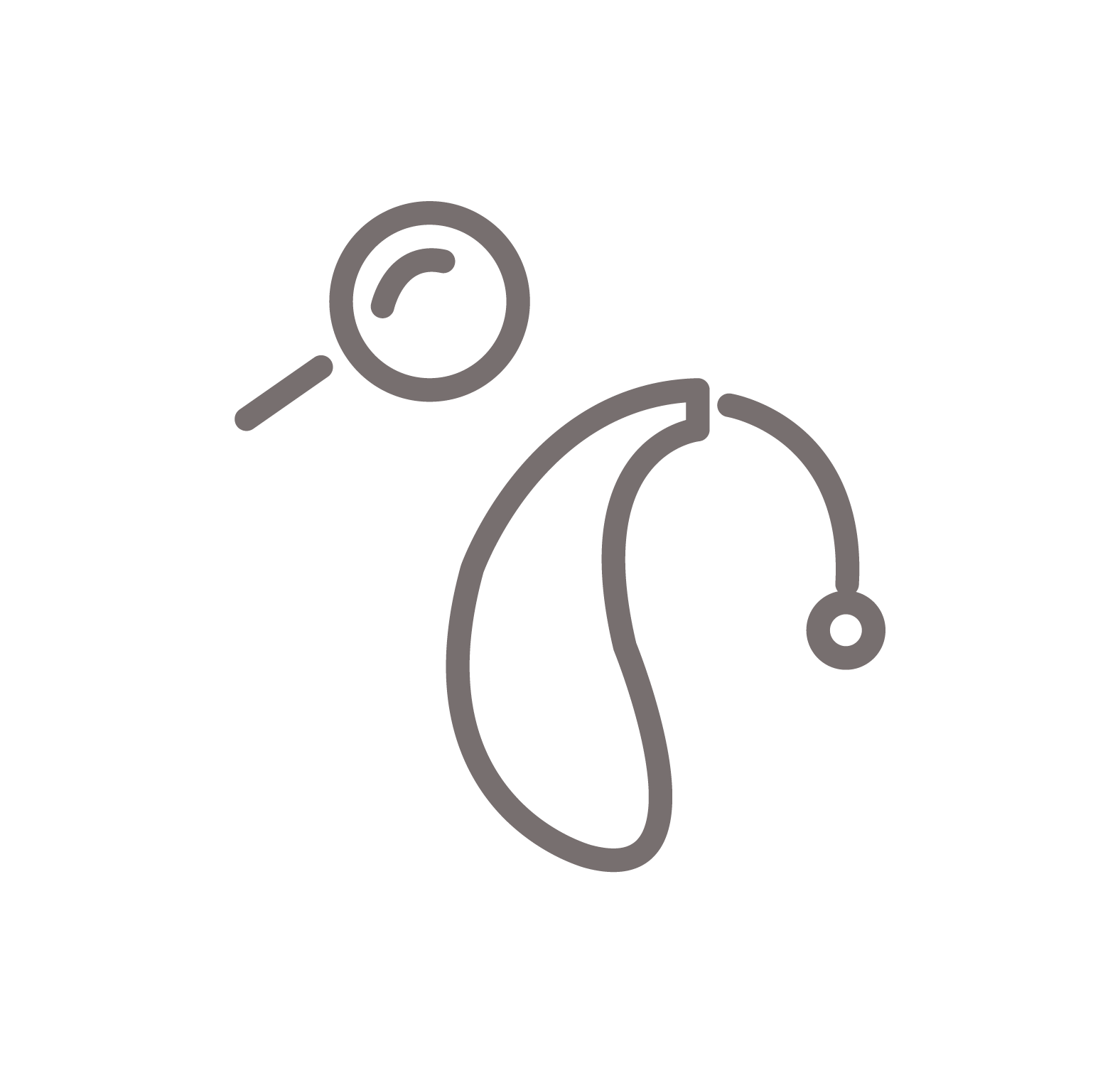 Discreet Options
Hearing aids today are designed to seamlessly form to the shape of your ear and appear as discreet as possible. On top of being discreet, they are comfortable to wear, even for long periods of time.
Affordable Choices
We work with each patient to ensure that we find a hearing aid that meets their communication needs and budget. Hearing aids can range from $1000 to $3500 each depending on the technology selected. Our offices also offer financing options to help ensure all patients can access a hearing solution that works for them.
The Perfect Fit
At Hearing Specialists of Texas we work with you each step of the way to find you the right hearing aids to fit your needs. Once the right option has been selected our work doesn't end there. We work with you to help fit them to you properly, program them, and answer any questions you may have. After your initial programming we offer follow up visits to ensure everything is working just as it should be, and help adjust whenever is needed. When you choose Hearing Specialists of Texas for your hearing aid needs you have access to follow up visits, fit verification, cleaning services, and programming or fit adjustments.
The best hearing aids I've ever owned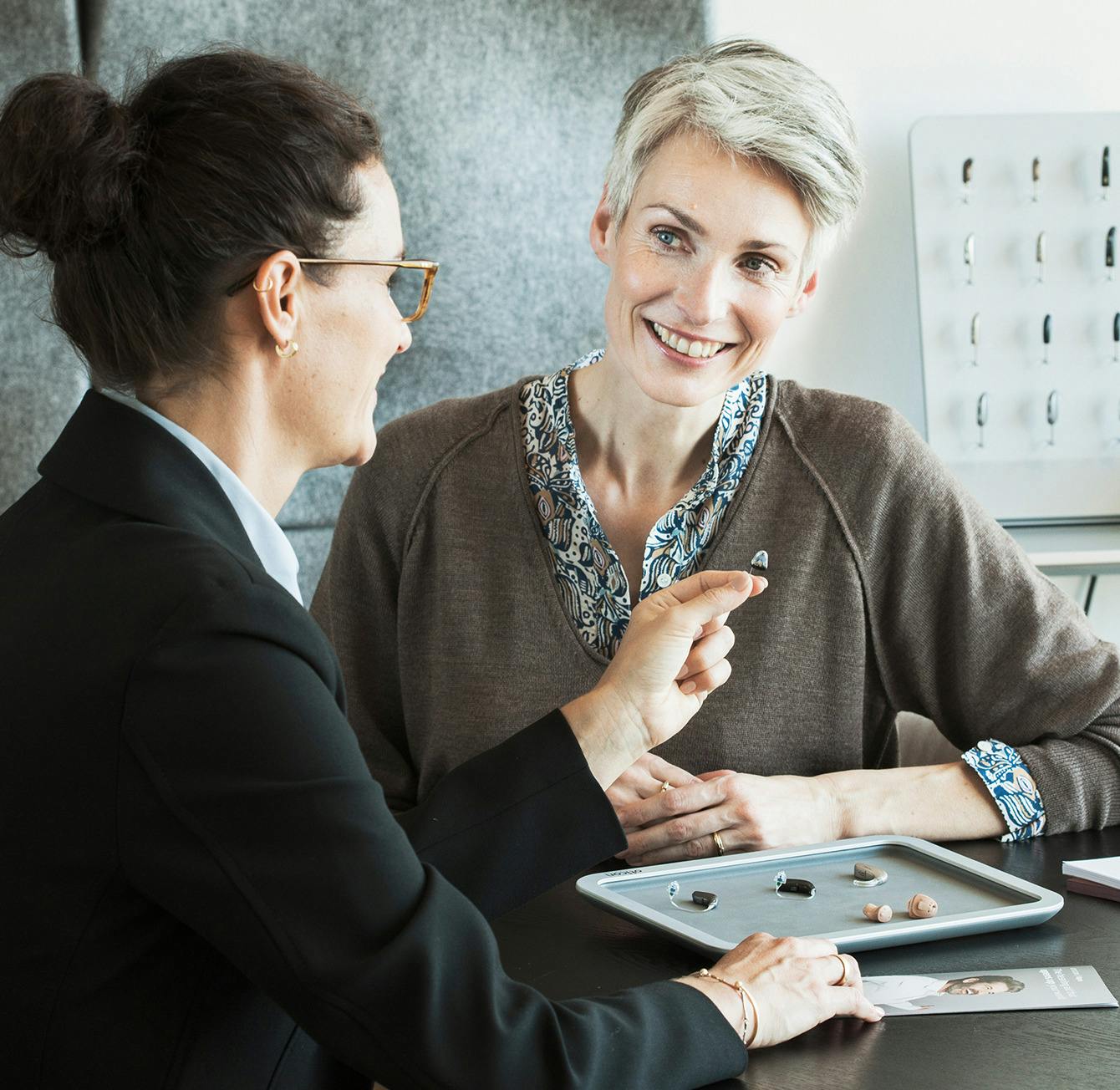 Who Can Benefit
from Hearing Aids?
Hearing aid candidates are adults and children who struggle with hearing loss. During your first appointment at Hearing Specialists of Texas, our staff can help determine if your hearing would benefit from hearing aids.
Those who have slight hearing loss and even those with severe to profound hearing loss may be able to benefit from hearing aids. Our staff can test your hearing to see if hearing aids can help you hear more clearly.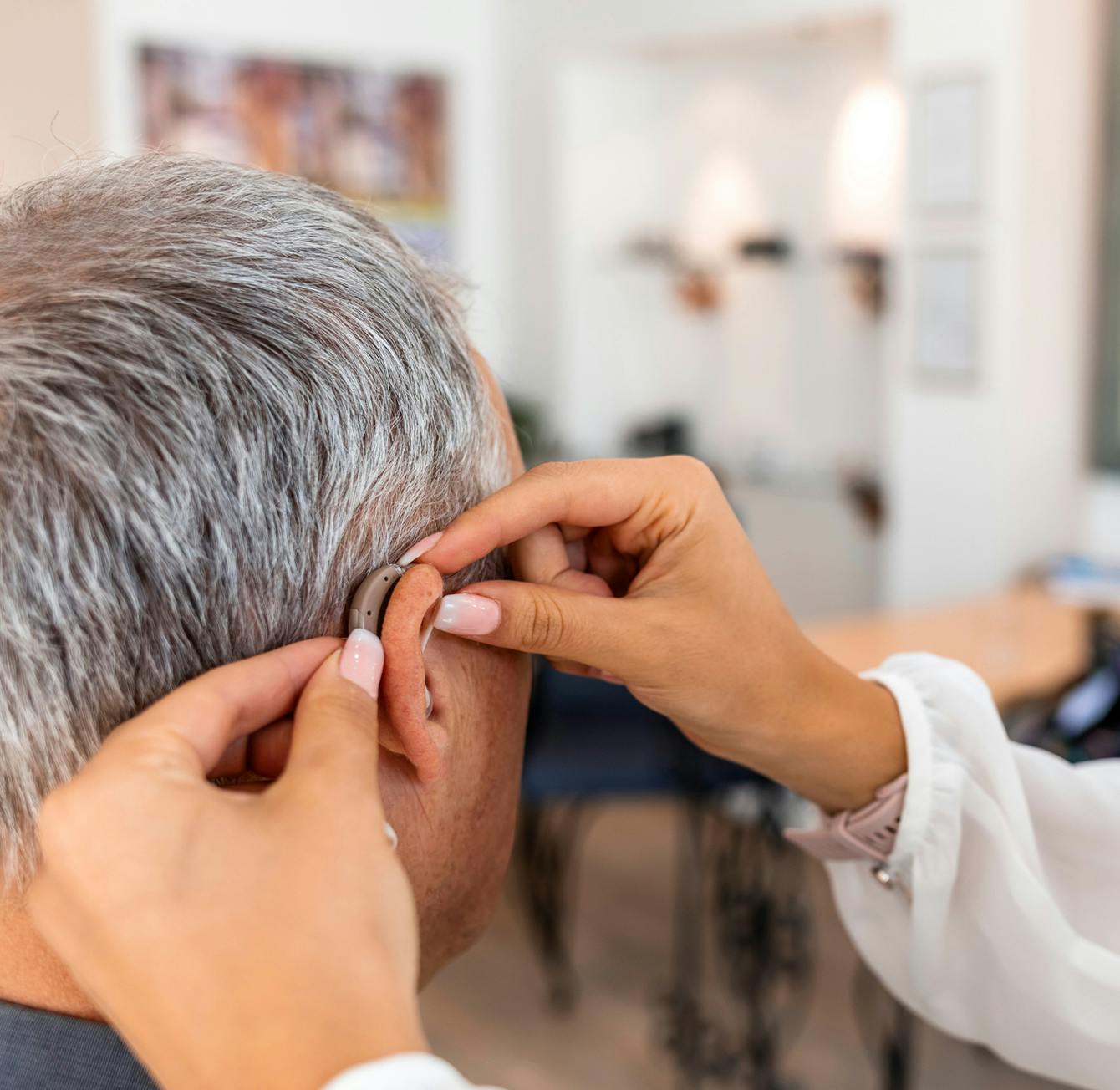 Benefits of
Hearing Aids
Hearing aids can help you better understand the conversations of those you care about with more clarity. Hearing aids can be almost invisible at first glance, and with today's technology, they aren't bulky or cumbersome. You'll be able to enjoy all of your regular activities while wearing your hearing aids and even enjoy them more.
About Hearing Specialists of Texas

Personalized Treatment
We provide personalized care for all of your unique ENT needs.

Top-Rated Physician Network
Each location is staffed with a team of board-certified and fellowship-trained providers.

Centers of Excellence
We've built a seamless patient experience from start to finish.

Continuity of Care
We believe in comprehensive care and are committed to helping you achieve long-term relief.
Your Hearing Aid Experience at Hearing Specialists of Texas
At Hearing Specialists of Texas, we work with you to determine what type of hearing aid will best suit your specific needs. This may be a custom hearing aid or one of our other models. One concern for every hearing aid wearer is the physical fit of the instrument. We will show you how to fit them comfortably in or behind the ear properly.
When you first get your hearing aid, it will be adjusted and programmed to provide the correct amount of amplification specific to your needs. One of our audiologists will then help you with the proper alignment and placement of the hearing aid – based on the type and model you and your audiologist have chosen.
Adjustments will be made to ensure the fit meets your comfort and amplification needs.
Follow-up appointments are meant to get you to a position where you no longer have to think about your hearing aids – they are simply part of your day. We work with you during this time to educate and make any needed adjustments to your new hearing instrument. Our audiologists will answer questions and provide you with additional materials if needed. We encourage our patients to think of our audiologists as members of their healthcare team – long-term partners in ensuring the best sound quality and comfort possible.
Hearing Aid FAQ's
If I have hearing loss in both ears, do I need one or two hearing aids?
If you have hearing loss in both ears, you will benefit from having a hearing aid for each ear. Wearing a hearing aid in each ear will help you localize or determine where sounds are coming from in the environment and will increase your ability to understand speech in noisy environments.
Why can I hear people talking, but I can't understand what they are saying?
If you find yourself hearing people talk but have difficulty understanding the words clearly, you likely have hearing loss. It is common to lose the ability to hear high pitch sounds (consonants), yet still hear the low pitch sounds (vowels). This type of hearing loss results in the inability to understand speech clearly and can worsen when in noisy environments such as restaurants or parties.
Do hearing aids help on the telephone?
Hearing aids do help you hear better on the telephone. Our latest technology utilizes Bluetooth connectivity for use with cell phones. Additionally, hearing aids can be equipped with a telecoil to allow amplification of ONLY the signal coming from the phone without amplifying the noise in the room.
Will hearing aids help me hear the TV better?
Hearing aids will help you hear the television better. While wearing your hearing aids, you should be able to set the television volume at a comfortable listening level for others and still hear it comfortably.
What's the life of a hearing aid? How long will they last?
Typically, with proper cleaning and maintenance, the life of a hearing aid is about 3 to 5 years. Annual hearing tests are recommended to determine if your current hearing aids remain within the appropriate prescription range. Lifestyle changes may also lead to recommendations to obtain new hearing aids.