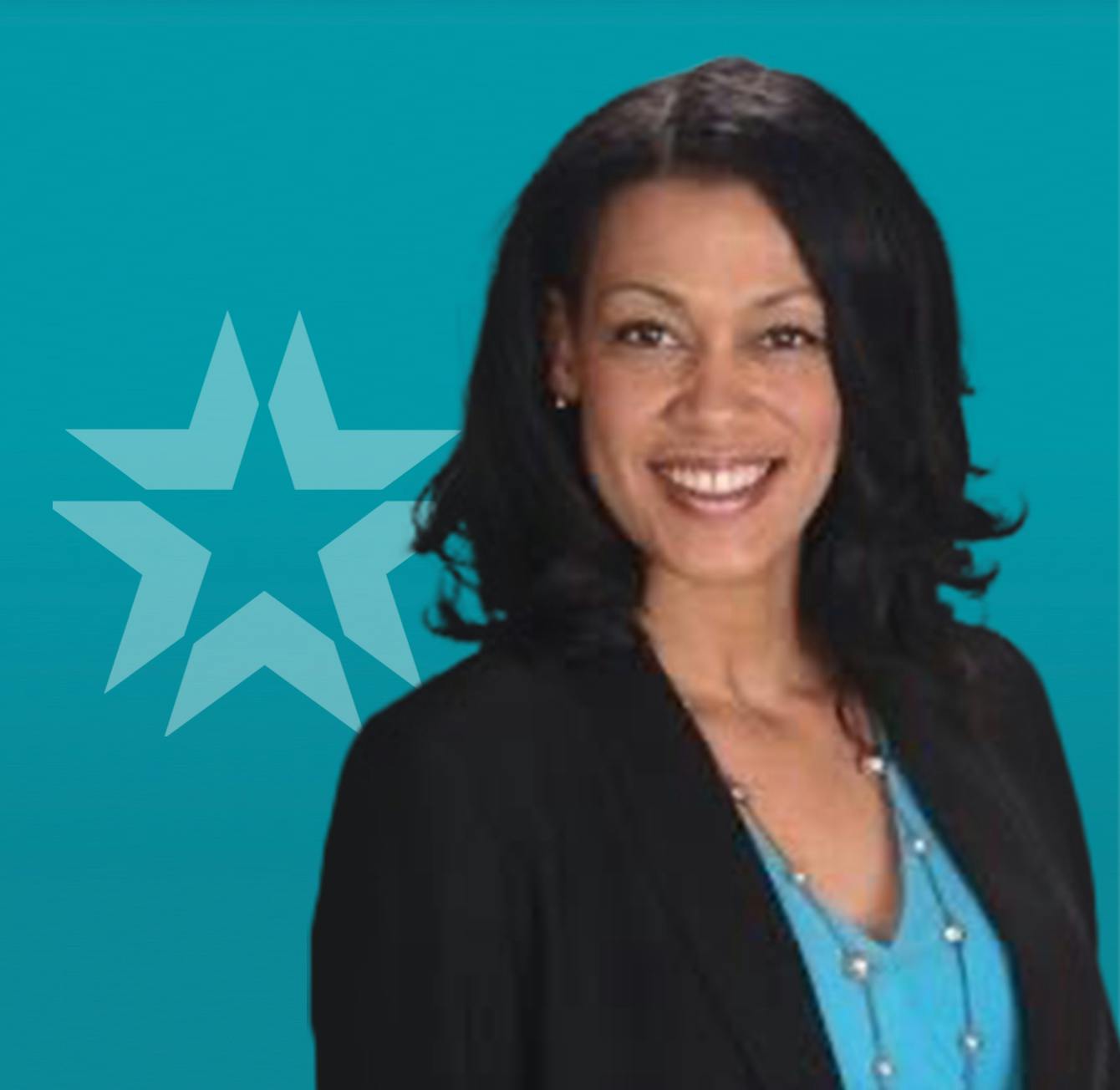 Sarah J. Lamoureux,
Au.D., CCC-A
Dr. Sarah Lamoureux was born and raised along the shores of Lake Erie, in the suburbs of Cleveland, Ohio. Prior to going back to school to further her education, Sarah enlisted in the United States Air Force, where she trained for and served as a Combat Video Production/Documentation Specialist. Some of her fondest memories and strongest friendships were forged during her four years of military service. It was during this time that she met her new husband, Bill, though their relationship would prove to be 25 years in the making. While she connects with and enjoys all of her patients, Dr. Lamoureux admits that she holds a special place for veterans, and for those who dedicate their lives to all forms of public service.
In 2001, Sarah earned her Bachelor of Arts degree with a major in Speech and Hearing from Cleveland State University (Ohio), followed in 2003 by her Master's degree in Audiology from Kent State University (Ohio). After graduation, Sarah started her career working in a private practice setting for a couple of years, before transitioning to ENT, where she has spent the majority of her nearly 20-year career. Several years into her work, Sarah opted to go back to school to further her education, earning her Doctor of Audiology (Au.D.) degree from Salus University (Pennsylvania) in 2010. She relocated with her family to Texas the following year. Sarah is the mother to three adult children, Aaron, Rachel and Katie, and grandmother to Andrew and Avery. In her free time she enjoys camping, fishing, casual hiking, and most anything that keeps her outdoors.
She is also fond of thrifting, and restoring and repurposing old furniture in need of new life. Dr. Sarah Lamoureux specializes in the diagnostic testing and treatment of patients with hearing loss by way of amplification. She takes great pride in bringing patients a level of satisfaction they weren't sure was possible. Patients often credit her with being extra patient, thorough and skilled in her manner of practice. In recognition of this, her efforts resulted in her previous practice earning the distinction of Brazoria County's Favorite Audiologist- 2020 (courtesy of "The Facts"- Readers' Choice Awards). In September 2021, Dr. Lamoureux joined Texas ENT, where she hopes to further her long and rewarding career. She welcomes new patients of all ages in the Clear Lake/Webster office Monday thru Friday 8:30am- 4:30pm.