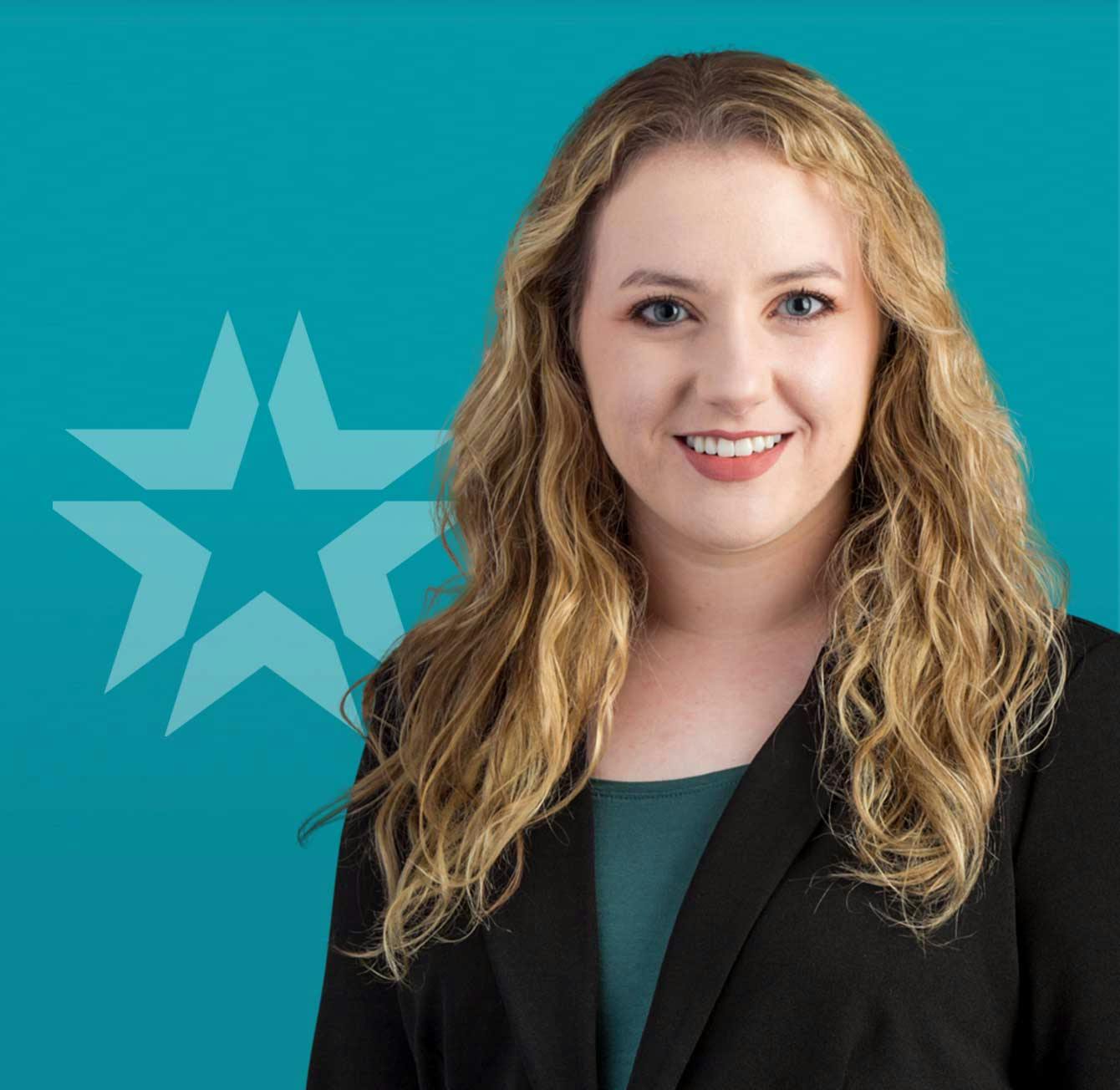 Baylie Fox,
Au.D., CCC-A
Baylie Fox brings her exceptional skills and compassionate patient care to Texas ENT Specialists. As a Doctor of Audiology holding a certificate of clinical competence in audiology, your hearing or balance problems can be assessed by a true expert in the field.
Baylie is committed to providing personalized, dedicated care to her patients, treating them with personal warmth, respect, and dignity. Her goal is to build authentic and genuine relationships with her patients, who feel cared for like family. As a talented hearing specialist, her education and experience allows her to diagnose, manage, evaluate, and treat a wide range of hearing and balance disorders.
Education
Doctor of Audiology, Lamar University, May 2021
Graduate Studies Scholarship, 2017-2020
Graduate Assistantship, 2017 – 2018
Bachelor of Science, Lamar University, Speech and Hearing Sciences, May 2017, Graduated Summa Cum Laude
A.A. Lamar University, General Studies (High School Diploma) May 2015, Graduated Summa Cum Laude
Texas Academy of Leadership Scholarship, Fall 2013-Spring 2015.
Certifications
Certificate of Clinical Competence Audiology
Professional Memberships
American Speech-Language-Hearing Association
Texas Academy of Audiology