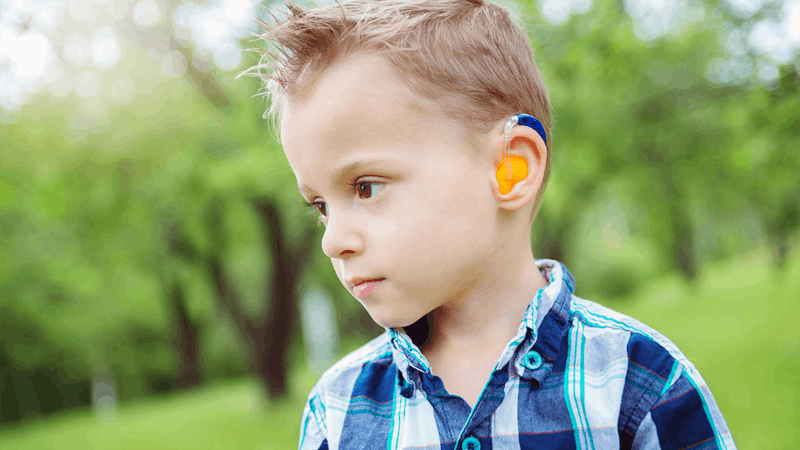 Helping Children Hear Around The World
The Choc family, mom dad and three children, arrived at the Obras Hospital clinic early Monday morning after traveling 5 hours from their village to see the doctor. The mom and dad are profoundly deaf as are all three children. They waited patiently all day to be seen by Dr. Caroline Williams and Dr. Crystal Wiggins. The mom and dad were not candidates for hearing aids. All three children were tested, and only two could benefit from the appliances.
Jonathan, age 8, received a pair of hearing aids and immediately could hear Dr. Williams. Since both of his parents are deaf, he has no language and is just starting to make sounds.
Maria, age 12 also received a pair of hearing aids. The youngest daughter, Josephina was not a candidate due to her profound hearing loss. She is very animated and communicates well through sign language.
These two children will now be able to attend school, hear and understand their teacher. Since both parents do not speak they will be the voice for their family now.