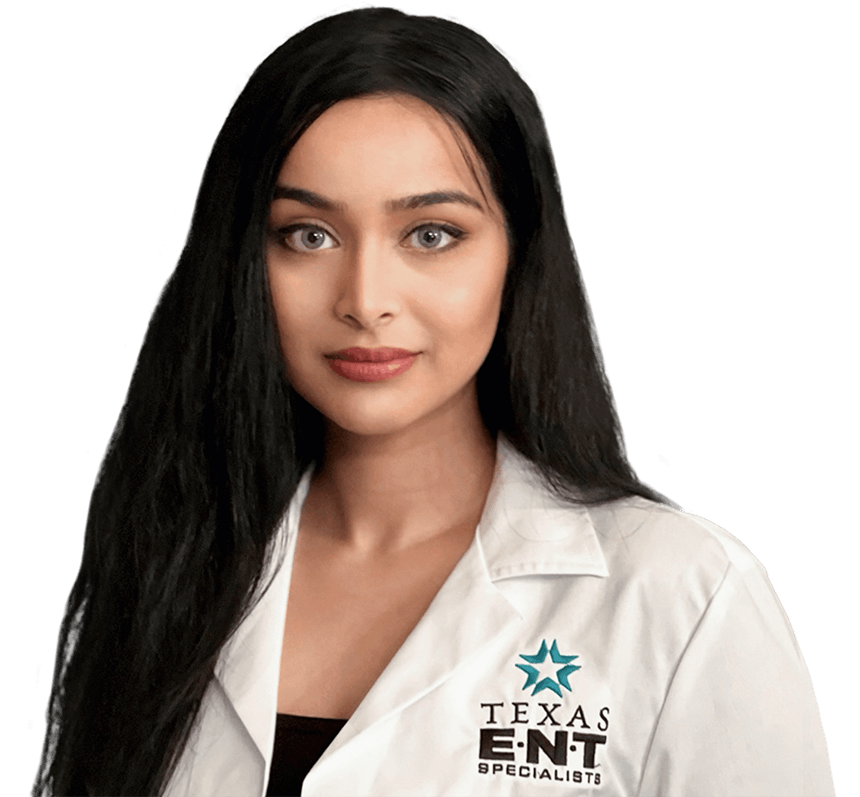 820 Reviews
Ramandeep

Kaur

PA

My name is Ramandeep Kaur but I go by Roma. I was born in New York and raised in Tomball, Texas. My interest in the healthcare field began early. I was the Vice President of the Health Occupations Students of America organization at my high school.

I attended University of Houston receiving my undergraduate degree in Biology where I developed an interest in research and co-authored a research paper in the Journal of Vision. After graduation, I went on to do clinical research and work as a certified pharmacy technician before receiving a Master's in Physician Assistant Studies at Augsburg University in Minneapolis, Minnesota. I have always had a keen interest in ENT-related diseases due to personal family history. I feel excited to be able to work in this field and provide patients care and put them first.

In my spare time, I enjoy listening to podcasts, meditating, cooking, traveling, reading, and spending time with friends and family.
Select the location for this provider:
View their locations on the map