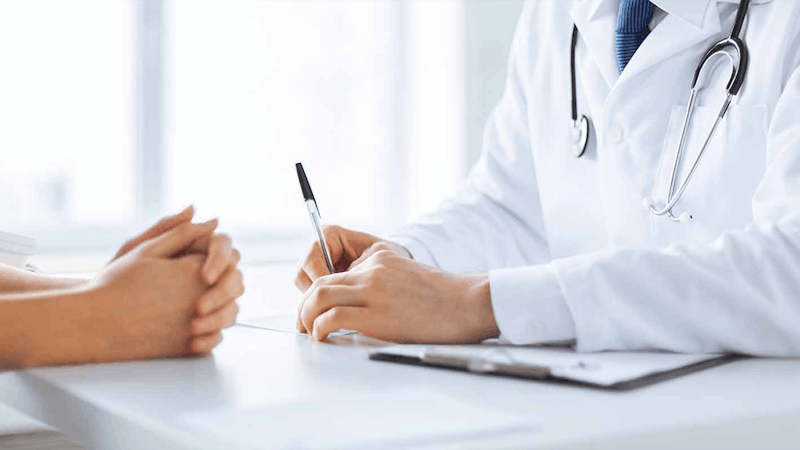 A Walk Down Medical Lane
Warning: The following post could send you down a rabbit hole of plastic surgery web-surfing.
I don't know about you, but at about 3pm, I hit a slump. My mind is fatigued, and my posture is slack. I am no longer productive. The only way out? Get sucked into a mesmerizing website.
Ladies and Gentlemen, let me introduce you to my latest indulgence: Texas Facial Plastic Surgery. If you or a loved one has ever thought about a little facial work, this is the place to be. Dr. Kent Davis specializes in facial plastic surgery and provides a natural aesthetic. Not only that, but he's also a trained ear, nose, and throat surgeon, so he can solve both your medical and cosmetic issues in one surgery. That's a huge bonus. And when it comes to facial reconstruction, Dr. Davis really does do it all: Rhinoplasty, Eyelid Lifts, Ear Pinning, Chin Implants, and much more. The Texas Facial Plastic Surgery website offers before and after pictures which showcase Dr. Davis' prowess and display his natural touch. Time passes quickly when you're checking out Dr. Davis' work. How does he do it?
Perhaps surgery is not what you're looking for but you'd love to look as young as you feel. Dr. Davis has your back! His office also offers non-surgical procedures like Botox, Restylane, Chemical Peels… the list goes on and on. Check it out for yourself!
But there's more good news. Texas Facial Plastic Surgery offers two Houston locations for your convenience (Memorial City and The Medical Center), AND you can request your appointment online. No need to waste time on the phone when you're trying to schedule a consultation. Looking and feeling great is as easy as a click of your mouse.
So what are you waiting for? Indulge yourself during your workday slump, and discover all that Dr. Davis and Texas Facial Plastic Surgery has to offer. You can thank me later.