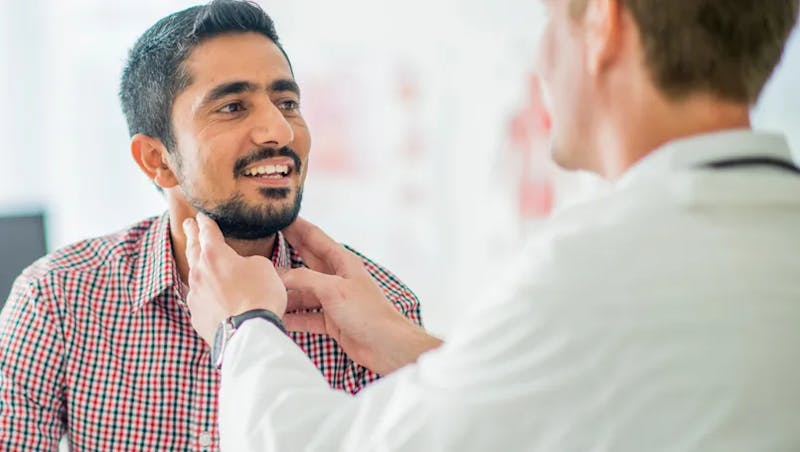 Texas ENT Specialists & Show Hope
Sometimes we don't even realize how much we have touched others lives. Recently Dr Moorhead received this from a family he cared for in 2012. This type of impact on a person's life is why Texas Ear, Nose & Throat Specialists believes in giving back:
"Hello Dr. Moorhead,
My husband and I adopted two little girls from China in April 2013, both from Henan province. One of our daughters was cared for at Maria's Big House of Hope. Recently, we received a package of medical records pertaining to our daughter's care, and your name was on her surgical records from her bilateral ear tube placement, performed on April 22, 2012, when she was about 17 months old. We also received a CD of about 200 photos from Show Hope, which have pictures of this procedure. I believe you are in the photos with our daughter!
Thank you for taking such good care of her, even if it was just a short while. We are grateful for those who cared for her when we could not. She is a precious child, as are all orphans, especially those with medical needs. Please feel free to share this with the other medical staff in the photos with her. Unfortunately, we have no other names on the records other than yours."
Dr. Moorhead encourages anyone interested in helping these special needs orphans to find out more at showhope.org.