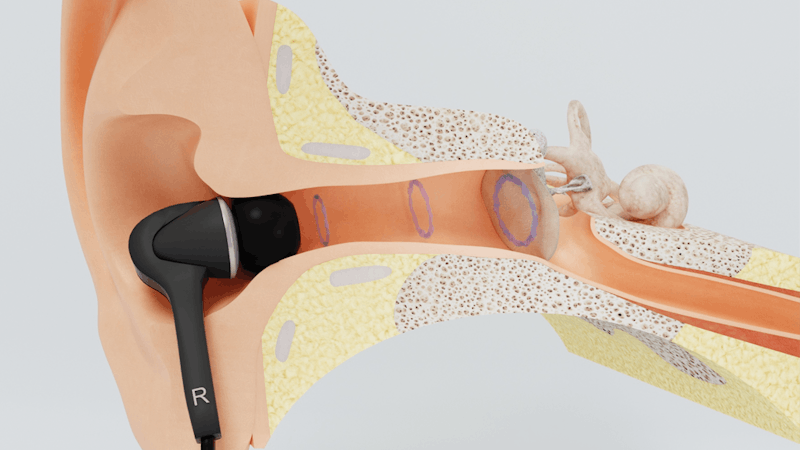 Headphones and Hearing Loss
Most of us are aware that loud noises can damage our hearing. The pandemic has altered our social lives, so loud concerts, big gatherings, and noisy restaurants have had little to no effect on us for some time now. Instead, we have traded boisterous, crowded rooms for cranked-up headphones.
Whether you enjoy a well-curated playlist on Spotify or a favorite true-crime podcast, it is essential to pay attention to the number on your volume knob. Did you know that 1 in 4 people (including teens and adults alike) have hearing loss due to exposure to loud sounds? It's a staggering statistic.
The thing about hearing loss is that it comes on gradually and is also cumulative. You may not even think about the volume on your headphones until it is too late because hearing loss is permanent.
We cannot prevent ALL forms of hearing loss, but we can control our headphone levels. Next time you want to turn it up, think twice. Hearing loss is no joke. People who suffer from it have higher rates of depression, dementia, and cognitive decline. A good rule of thumb is to be able to slightly hear what's going on on the other side of your headphones and take sound breaks from time to time.
Our hearing is precious, and we often don't realize how special it is until it's too late. Now is an excellent time to make an appointment with your Houston ENT doctor and schedule a hearing test. Find out what you can do to keep your hearing in check.