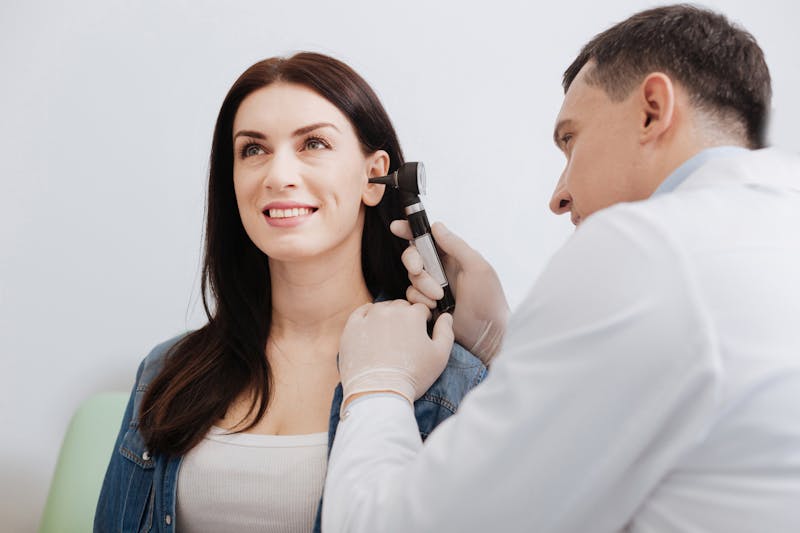 Your Hearing Health
At Texas ENT we want to bring awareness and create a culture shift around the ways we think about hearing loss. Read on to understand how you can take control of your hearing health.
As National Better Hearing Month comes to a close, at Texas ENT Specialists we want to remind you there is no limit when it comes to act on your hearing health.
The truth is less than 16% of family doctors test for hearing loss. Untreated hearing loss harms the brain's ability to remember and detect everyday sounds, and negatively affects overall quality of life.
Hearing loss can also cause balance issues and lead to dangerous falls, promotes social isolation, and increases the risk of diabetes, cardiovascular disease, dementia, irritability, and more.
Some believe that hearing loss is limited to seniors, but two-thirds of affected individuals are under the age of 65, while musicians are 57% more likely to suffer from consistent ringing in the ears, a condition known as tinnitus.
You don't have to suffer with symptoms of hearing loss. Schedule a consultation for an easy and painless annual hearing screening today.