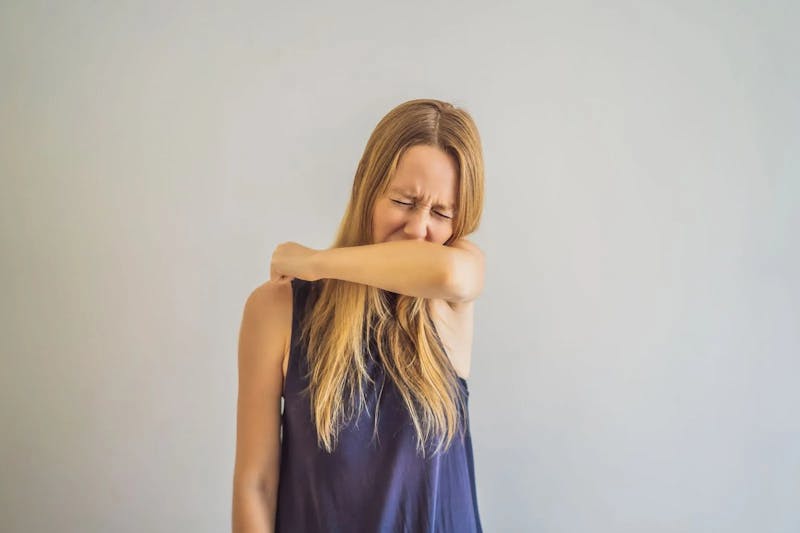 Why Add A General Allergist?
Texas Ear, Nose & Throat Specialists is dedicated to providing our patients with total care for diseases and disorders of the head and neck. The addition of a specialist in allergy and immunology is our latest effort to continue to fulfill this promise.
Dr. Ronald Negrich is a general allergist who began working at Texas Ear Nose & Throat Specialists last winter after a move from Toledo, Ohio. He and his wife had always enjoyed visiting Houston and were attracted by the warmer weather and bustling city atmosphere. Dr. Negrich decided to join the Texas ENT Specialists team for multiple reasons. Throughout his career he had always enjoyed working closely with ear, nose and throat physicians to help provide comprehensive care for patients. In addition, he was impressed with the progressive nature of the group, as our practice is constantly trying to find ways to improve service to our patients.
When offered the position as the first board-certified allergist to join the team of Texas ENT Specialists in Houston, he enthusiastically accepted. Since joining us, Dr. Negrich has enjoyed the synergy between all of the physicians in our group. When asked about why a general allergist was added to an existing ear, nose & throat practice, Dr. Cary Moorhead commented, "Although we have had a large and successful allergy practice for many years, some of our patients have allergy problems that are outside of our usual focus on environmental allergies. Texas ENT Specialists has always had a philosophy that we want to be able to provide all of the services that our patients need under one roof, and Dr. Negrich brings this level of specialized care to our allergy patients." He added, "The best thing about working with Dr. Negrich is that he loves taking care of people. He is extremely personable and he takes time to listen to his patients so that he understands their problems. His patients love him."
Dr. Negrich has already helped many Texas Ear Nose & Throat Specialists patients with their complicated allergy and immunology problems and we look forward to his continued contribution to our patients' care.