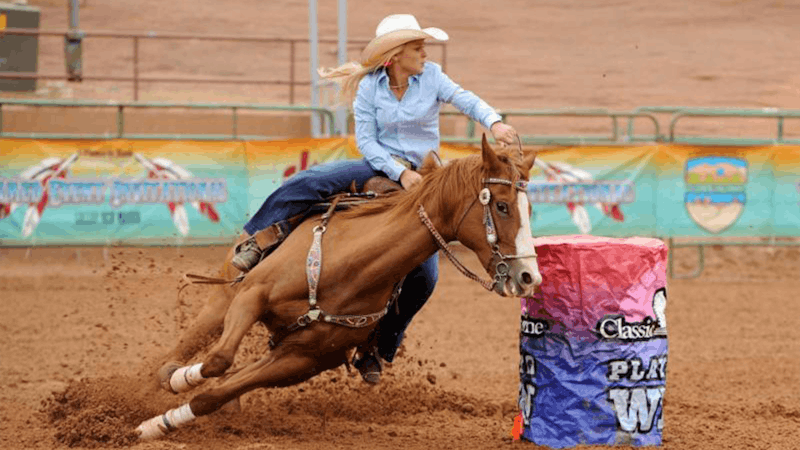 Rodeo Time Means Livestock Allergies
The Houston Livestock Show and Rodeo is back in town and with it, major allergens. Houstonian's LOVE to get out and enjoy the festivities, concerts, BBQ and the animals! While some of us Texans are very familiar with the day-to-day care of farm animals, the majority of us are only exposed once a year at the Rodeo. Breeding and handling of livestock – as well as exposure to swine barns, dairy production and grain farming – can all increase nasal and allergy problems.
The timing of the Houston Rodeo also lands closely with peak spring pollen season. So the season, coupled with livestock exposure, is an easy way to have those allergies flaring up. That can potentially ruin an otherwise fun experience for your family! Below are a few preventative methods and tips to keep you two-steppin' your way through the Rodeo.
Dealing with allergies when you visit the rodeo
If you have allergies use an antihistamine prior to any exposure.
Avoid areas that are not well ventilated and heavily soiled. If possible, stay out of pens/cages or any areas that animal bedding might be harboring allergens.
Hay is basically grass or other plants that have been cut, dried, and stored. So it makes sense that hay can also cause problems like allergic responses, itchy eyes, coughing and skin conditions like hives. None of which are fun!
Animal feed is also prone to mildew and molding if it is not properly stored. Sawdust is abundant at the Rodeo, and of course, there is a lot of dirt too!
Dust is a major allergy trigger and it is best to avoid at all cost! That's tough at the rodeo so limit your exposure as much as possible.
Leave the up close and personal activities such as touching, grooming, and feeding of livestock to their owners/caretakers- they have the appropriate gear to effectively minimize allergen exposure.
Consider wearing a mask if you have severe allergies or allergy induced asthma, especially in smaller more confined areas that have less air movement.
Wash your hands after touching livestock and don't touch animals in the petting zoo if you know you are allergic.
Shower after you get home. This will rinse out any pollen, dust, mold spores or animal dander that may have collected during the day.
Life happens…
The common theme here is avoidance, but realistically, sometimes that is impossible. The rodeo only comes once a year and we want to enjoy our lives! What if you can't avoid your allergy triggers and are suffering from seasonal allergic rhinitis? You should do yourself a favor and request your appointment today to get tested. That's the only real way to know what you are allergic to, and to make the right decision on treatment.
Don't let allergies ruing your rodeo experience!