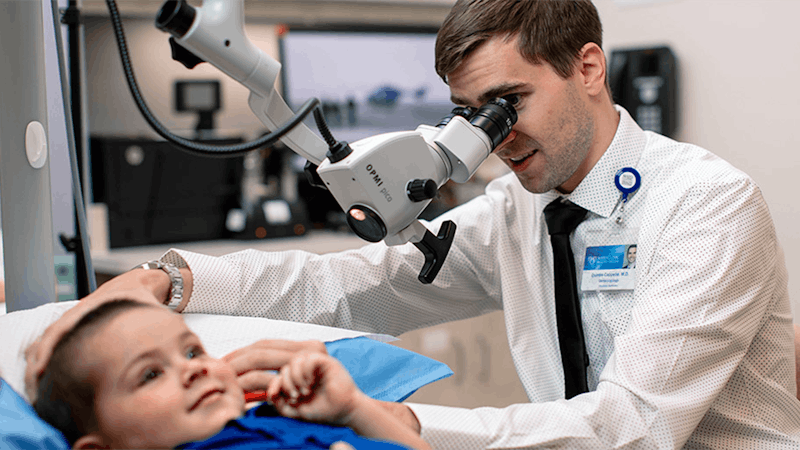 Quality & Our Future
Our world is getting smaller. Advances in technology and communication create limitless possibilities for sharing information. In the field of healthcare, otolaryngology practices such as ours have begun working to put themselves in a position in the future to share practice data and determine quality metrics. Measuring our true quality of care allows us to provide comprehensive treatment for our patients. This topic of quality metrics was presented at a recent mini-seminar held in San Diego, California during the annual AAO-HNSF Annual Meeting.
The Executive Director of our practice, H. Louise Eddy, discussed the value of this program during the mini-seminar ("The Future is Now, Regent: The First Otolaryngology-Specific Clinical Data Registry"). Texas Ear Nose & Throat Specialists participated in a 35-practice pilot program that provided us new insight into providing quality care to all of our patients. "If we want to determine how we are measured for quality, we must participate in the development of the quality metrics for otolaryngology," she said. Based upon our experience in the pilot program, Ms Eddy emphasized the value to otolaryngologists and to the comprehensive care of our patients.
Whether in the Gulf Coast area or on a national level, Texas ENT Specialists is always looking for ways to improve your ENT care.