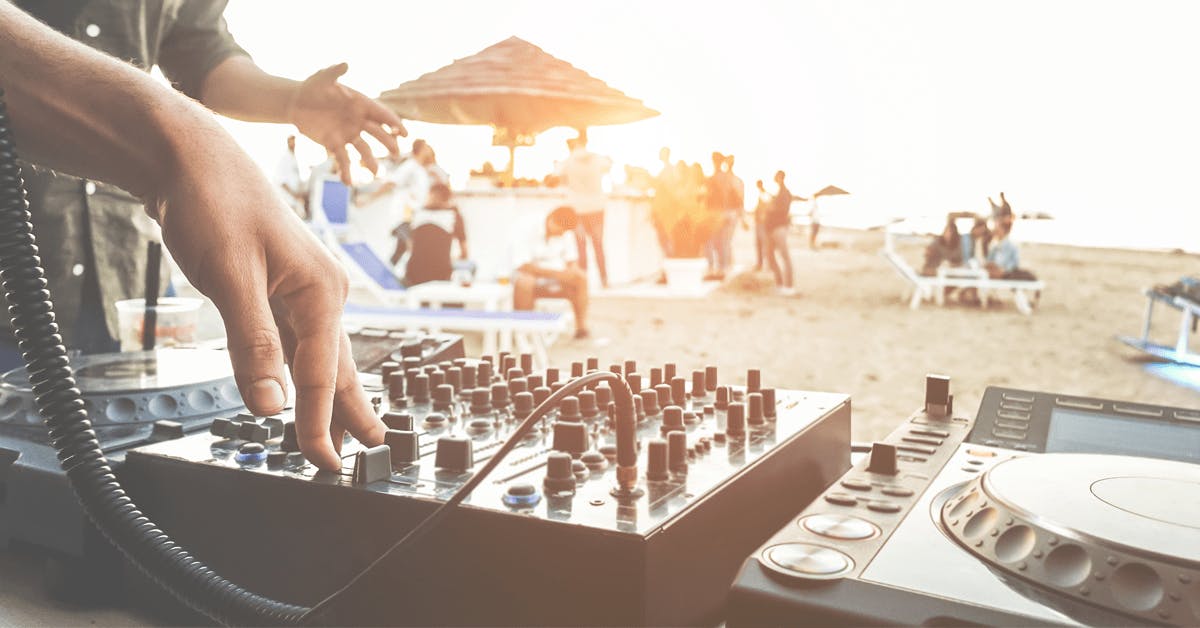 Protect Yourself From Noise-Induced Hearing Loss
It's summertime and the tail-end of a pandemic. Finally, the world is slowly getting back to normal, and people are ready to let loose. If your summer plans involve parties, concerts, fireworks, or any boisterous revelry, be aware of noise-induced hearing loss (NIHL).
Although its name is self-explanatory, NIHL happens when loud sounds damage sensitive structures in the inner ear. It can be temporary or permanent, and it can affect one or both ears. NIHL can affect anyone at any age.
You may be wondering what type of noises could cause hearing loss. A variety of sounds can damage the inner ear: loud music (live or earphones), firearms, explosives, or any loud noise for an extended amount of time. Think of it like this – the louder the sound, the shorter amount of time it takes for NIHL to occur.
The good news is, NIHL is preventable. If you suspect that you'll be in a loud environment, bring ear protection like earplugs or earmuffs. If at all possible, move away from the sound source. Protect the little ones as children's ears are even more sensitive to sound. If you suspect that you've been exposed to dangerous volumes, get your hearing tested.
We've been in a protective shell for the past year, so, understandably, some of us want to go out and experience life. That is highly encouraged, but so is practicing safety when it comes to your hearing. So go out and enjoy summer festivities, and stay on top of your hearing health.