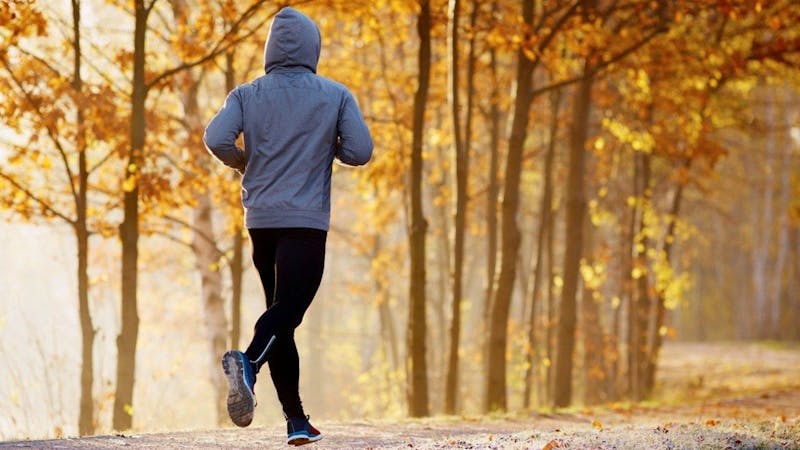 March (Allergy) Madness is Here!
It's here: March Madness for college basketball! Unfortunately that means we are deep into Houston's spring allergy season. March is Houston's peak time of year when the humidity and mold levels rise, and the big green pollen monster comes out to play. It is practically everywhere – in the air, on cars, trapped in clothing and hair, and on the ground. It's important to know how to block out allergens so you can remain at the top of your game.
So, how do you box them out in a place like Houston?
In the Houston area allergies seem to be terrible year-round? Here are a few tips I've picked up in my years of serving Houston's community as an ear, nose and throat specialist that will be sure to keep you off the sideline.
Make a fast break for the shower once returning home from work to alleviate breathing in pollen and other outdoor allergens collected on the hair and skin throughout the day. Take a time out for a saline nasal rinse at least once each day, and twice if you have time.
Toss your dirty clothes in the laundry basket in order to alleviate those allergies from spreading. Wash all linens at least once a week, in hot water, to get rid of allergy triggers trying to pull together a full-court press in the fourth quarter of your day.
If you've got children, try to limit the number of stuffed animals and rugs – they act as dust and pollen magnets. Remember to keep the air conditioning circulating when pollen counts are high, and if possible, install a high efficiency particulate air filter for your home.
Don't forget to hydrate and quench the thirst with lots of water. Fluid intake is beneficial for many reasons. Although, during allergy season, this will help your nose run and not get clogged up when exposed to allergens. Drinking water is like shooting free throws, you should never miss an opportunity!
If your allergy symptoms continue to last longer than a few days, or if you have problems with your allergies every year, make an appointment with on of our ENT physicians in Houston to ensure proper treatment is recommended. Allergy testing can help identify the allergies you have, and the allergy testing can be used to design a customized treatment exactly for your allergies.
Winning The Allergy Game
Allergy therapy, or immunotherapy, has been used for decades to help desensitize your body to allergens. Immunotherapy is the closest thing we have to a cure for allergies. Although traditionally given in weekly shots, there is now the option to receive sublingual immunotherapy in a convenient drop that is placed under your tongue daily. The drops contain the allergens that you're allergic to, and over time, the repetitive exposure will practically cure you of your allergies.
Sublingual therapy is great alternative for children and those who don't like shots. These drops are specifically made for each individual patient and based on results from a painless skin allergy test. Drops can be delivered and administered at the home, saving families and individuals multiple trips back and forth to the doctor.
Don't be afraid to ask for a sub in order to take the lead. Recent scientific articles show that sublingual drops are just as effective as traditional shots when treating seasonal allergies, and almost as effective when treating dust and mold allergies. Plus, sublingual drops are safer and more convenient than shots, so the chance of sticking with the game plan is much higher.
According to our patients, there are at least five additional benefits to the sublingual drops:
The process of getting evaluated, tested and prepped for treatment can all be accomplished in the first visit!
Drops are easy to take at home, at work or on the go by simply placing drops under your tongue where the drops will be absorbed and interact with the body's immune system.
Convenient because there's no need to continually visit the doctor's office; and once treatment is started, the drops will be shipped directly to the patient!
Drops are natural because they work with the patient's immune system to decrease sensitivities to allergies while reducing the need for antihistamines and steroids.
Best of all, they're personalized. Everyone has different sensitivities, severity and exposure to allergens. Testing results are computer analyzed in a proprietary system to determine the most effective drop formula for each patient's specific allergy needs.
Don't get benched this spring and be your own champion. Try a new game plan this allergy season by taking these precautions for the ultimate buzzer beater against your rival of runny noses, coughing, itchy and watery eyes, and sneezing.