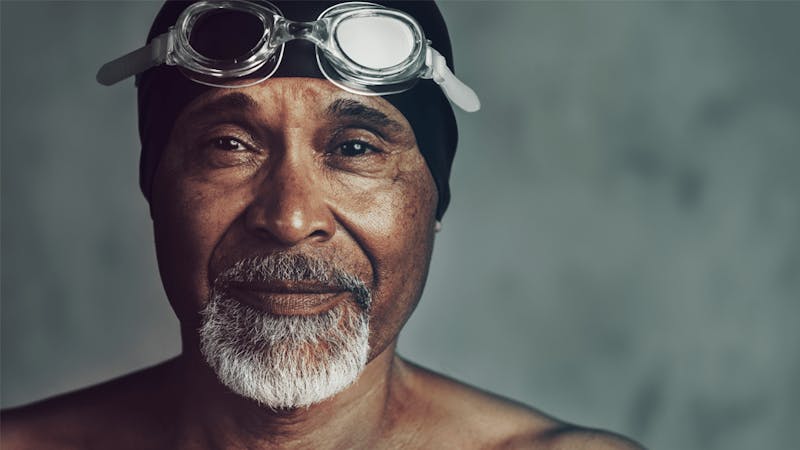 How to Recognize and Deal With Swimmer's Ear
Swimming season is upon us. There is nothing quite like dipping into a refreshing pool on a long hot day. Unfortunately, some of us are prone to swimmer's ear, putting a damper on summer fun.
What is Swimmer's Ear?
Swimmer's ear is an infection that is caused by bacteria. Symptoms can be mild to advanced. At first, one may experience itching inside the ear canal, redness, drainage, or discomfort when pulling or pushing on the ear.
As the infection progresses, the itching and pain intensify. Redness and drainage continue, and muffled hearing begins.
Once swimmer's ear advances, the pain becomes more severe. There may be a complete blockage of the ear canal, and the pain can spread to the face, neck, or head. One may experience fever and the swelling of lymph nodes as well.
If you or a loved one experiences any of the above symptoms, call your Texas ENT office for an appointment as soon as possible.
How to Prevent Swimmer's Ear
Dry your ears thoroughly after swimming. Tip your head to the side to drain your ear canal.

Homemade preventative drops help if used before swimming. Just mix 1 part white vinegar with 1 part rubbing alcohol.

Do NOT put foreign objects in your ears. Fingers, cotton swabs, hairpins, etc., can pack material deeper into your ear canal.
Swimmer's ear is just one of those infections that some of us have to deal with during the warmer months. Protect yourself before and after you dive into a pool, and don't worry if your ears begin to itch and tingle. The professionals at Texas ENT Specialists are here for you, so go out and have some summer fun.