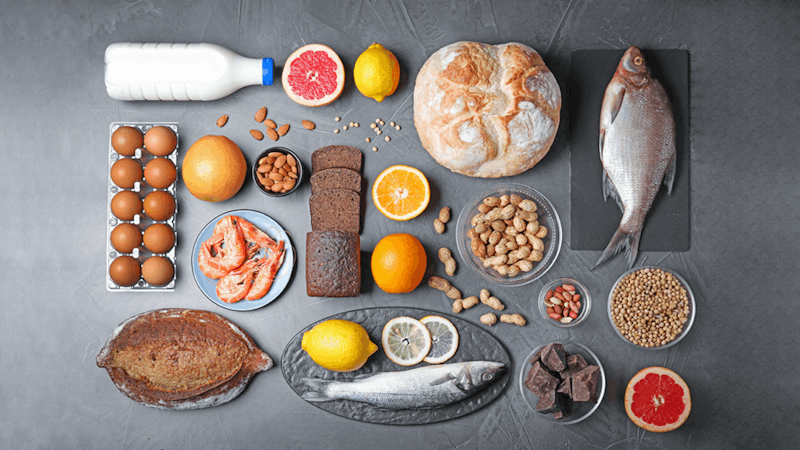 Could You Have a Food Allergy?
Food allergies can be tricky. Some people know the foods that trigger a reaction because their symptoms happen immediately, while others may not react for hours. This lapse in time can make pinpointing the problematic food difficult. If you suspect that you suffer from a food allergy, your first step should be to make an appointment with your allergist or ENT specialist. Here's what you can expect:
Your allergist's first move may be an elimination diet which allows your doctor to narrow the search of foods that could be the issue. You may be asked to keep a daily food journal to track what foods and medications you ingest with any symptoms you feel that day. If a particular food seems to be an issue, it will be eliminated for two weeks and slowly introduced back in to see if the symptoms continue.
Skin and blood tests are other reliable tests for food allergies. A skin prick test (administered on the arm or back) can elicit results in minutes. Blood tests measure the amount of IgE antibodies to the specific food(s) being tested. Results are typically available in about one to two weeks.
It is essential to know what foods may affect you to live a comfortable lifestyle. Knowledge is power, and understanding the foods that cause you discomfort helps you plan a healthy lifestyle.