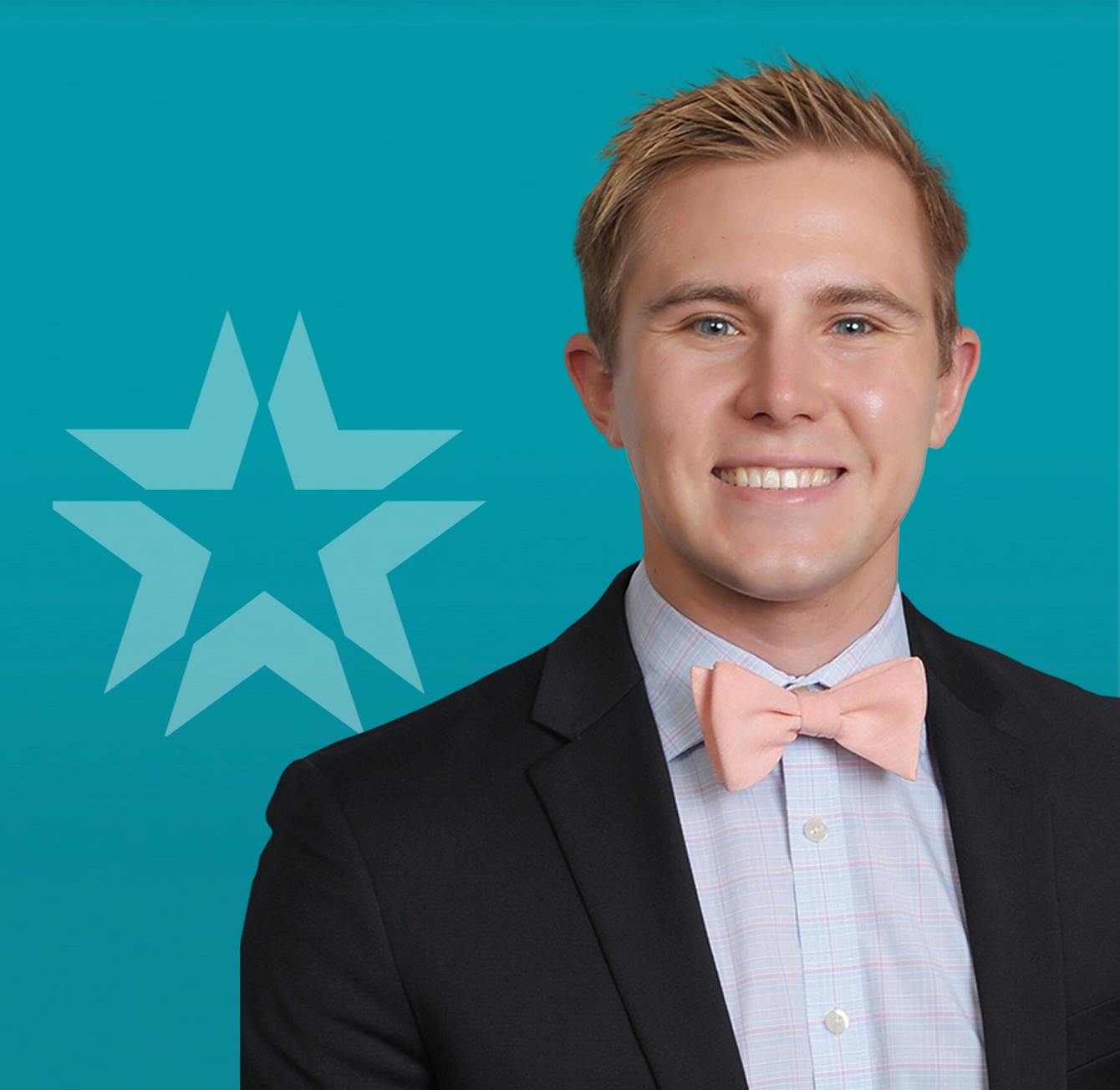 David Tolstyka,
Au.D, CCC/A
Dr. David Tolstyka received his Doctorate of Audiology from the University of Texas at Dallas. His passion for hearing and balance arose following the loss of his hearing at age 15, and subsequent cochlear implantations. He is accredited through the American Speech Language and Hearing Association.
Dr. Tolstyka's interests include implantable technologies, vestibular diagnostics and management, and electrophysiological test measures. Through his loss, he understands the fears and frustrations of experiencing and managing hearing loss. Dr. Tolstyka strives to provide excellent patient education and understanding by connecting with and meeting patients where they are, to help get them to a better place.
Dr. Tolstyka finds joy outside of the clinic in exploration of the outdoors. He is an avid competitive swimmer, hiker, cyclist, rock climber, and runner. He has represented the United States twice in international competition at the 2011 and 2015 World Deaf Swimming Championships. His hobbies include reading, simulation racing, horror films, fighting Texas Aggie football, and trying new coffee shops. He believes each day is an opportunity to better ourselves and tries to learn something new every day.
Dr. Tolstyka completed his doctorate in May 2021 and in June 2021 he joined the Hearing Specialists of Texas. He enjoys the wide variety of patients and challenges that the Houston metroplex offers and hopes to continue growing his skillset as an audiologist to help every patient he sees.